Warranty

& Protection Plans
Worry-free protection for unpredictable roads.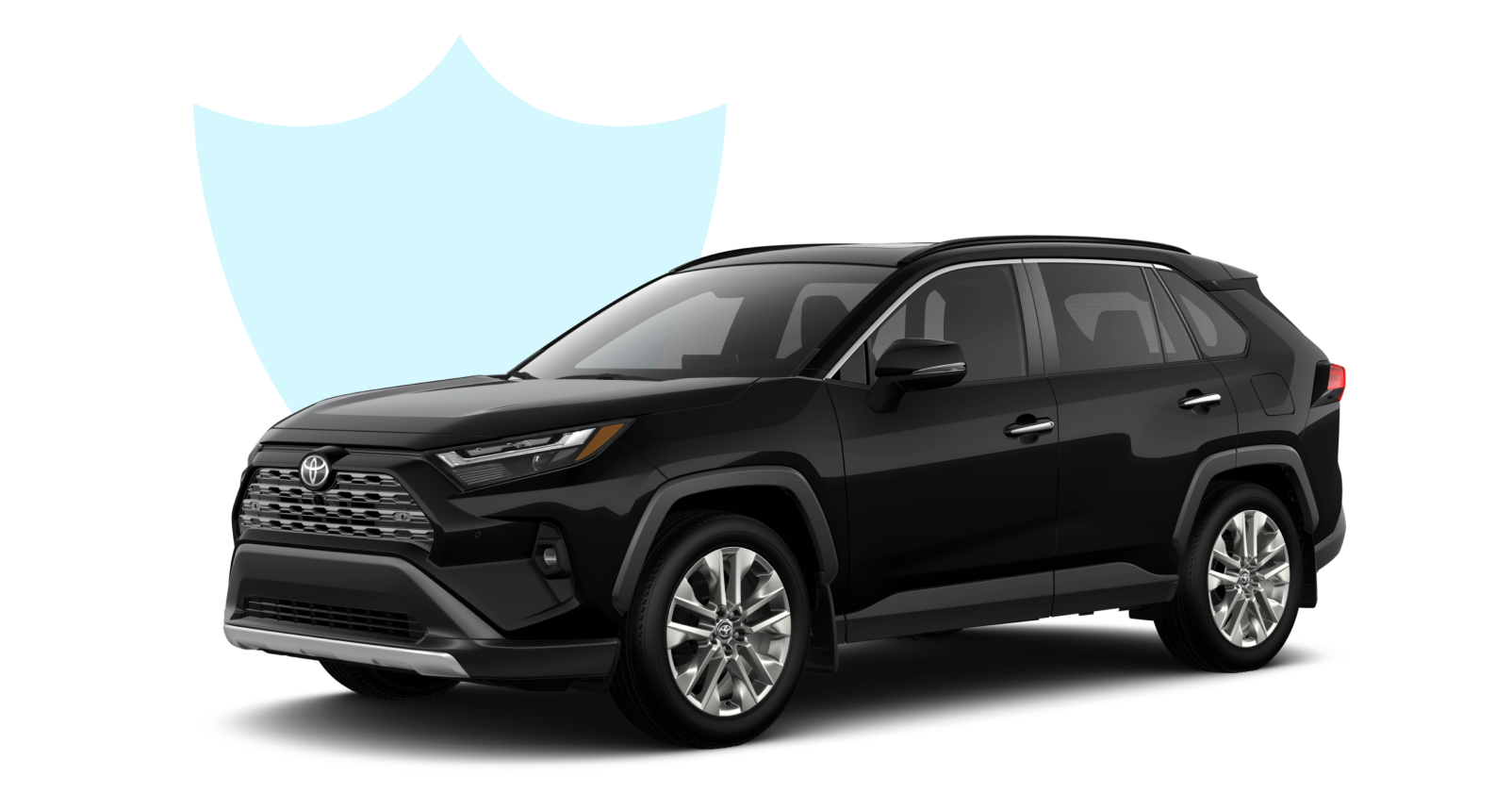 Why add RightCoverage to your vehicle purchase?

You're not on your own
RightRide consultants will help you out if you need to use your warranty and protection

Save your money
The cost of owning a vehicle goes up with the number of kms you drive. With the right coverage, you can avoid unexpected costs.

Get more kms out of your ride
Get more kms out of your ride
Addressing any mechanical issues keeps you in your vehicle longer, saves you money and makes your purchase more sustainable.
The right coverage for
peace of mind
Buying a car is easy–especially with RightRide. But keeping your car driving well? That's the hard (and costly) part.
We offer four optional protection plans with additional GAP and Tire & Rim protection so you can customize just how much your repair or replacement costs are covered.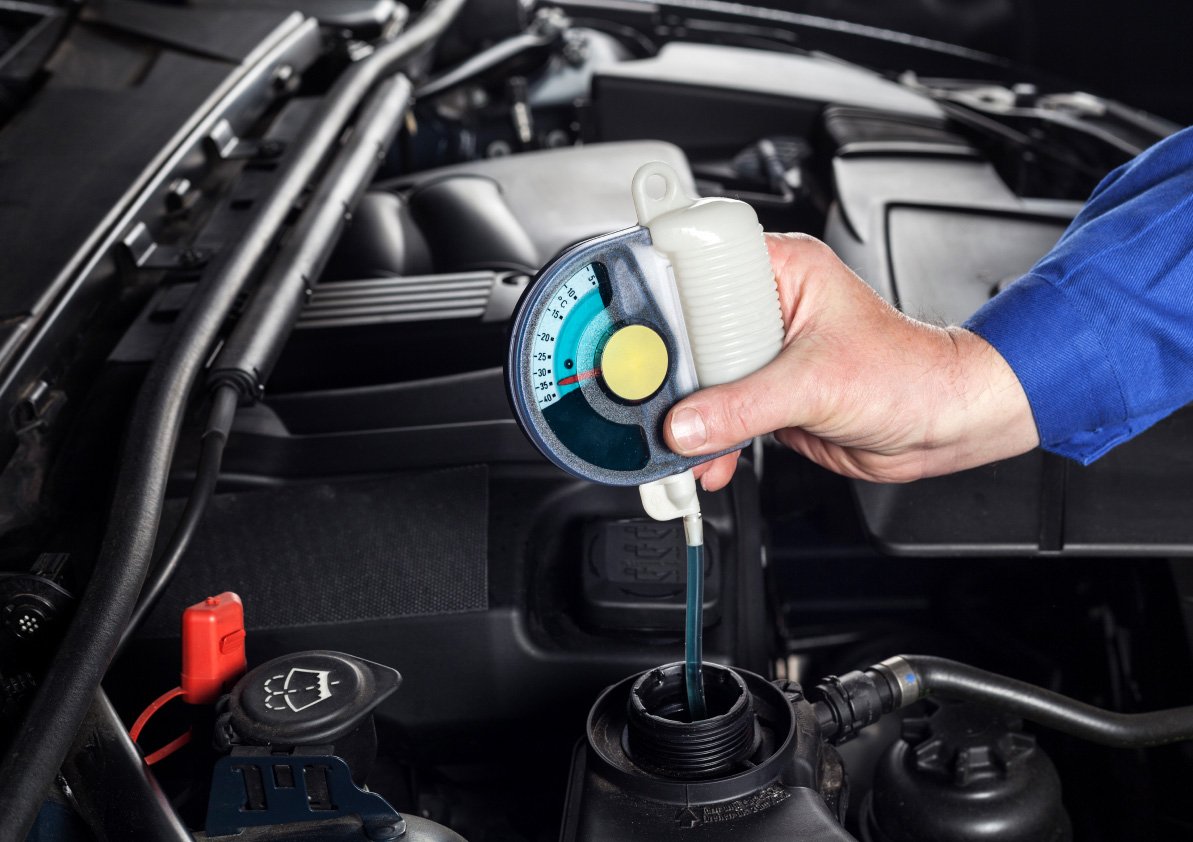 Gap Coverage
In the event of an accident, fire or theft, top-up payments provide coverage for the outstanding balance on your vehicle that is not covered by insurance.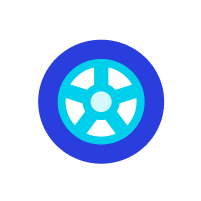 Tire & Rim Protection
Tire and rim protection offers peace of mind by safeguarding against unexpected expenses for repairing or replacing damaged tires and rims.
How much coverage do you need?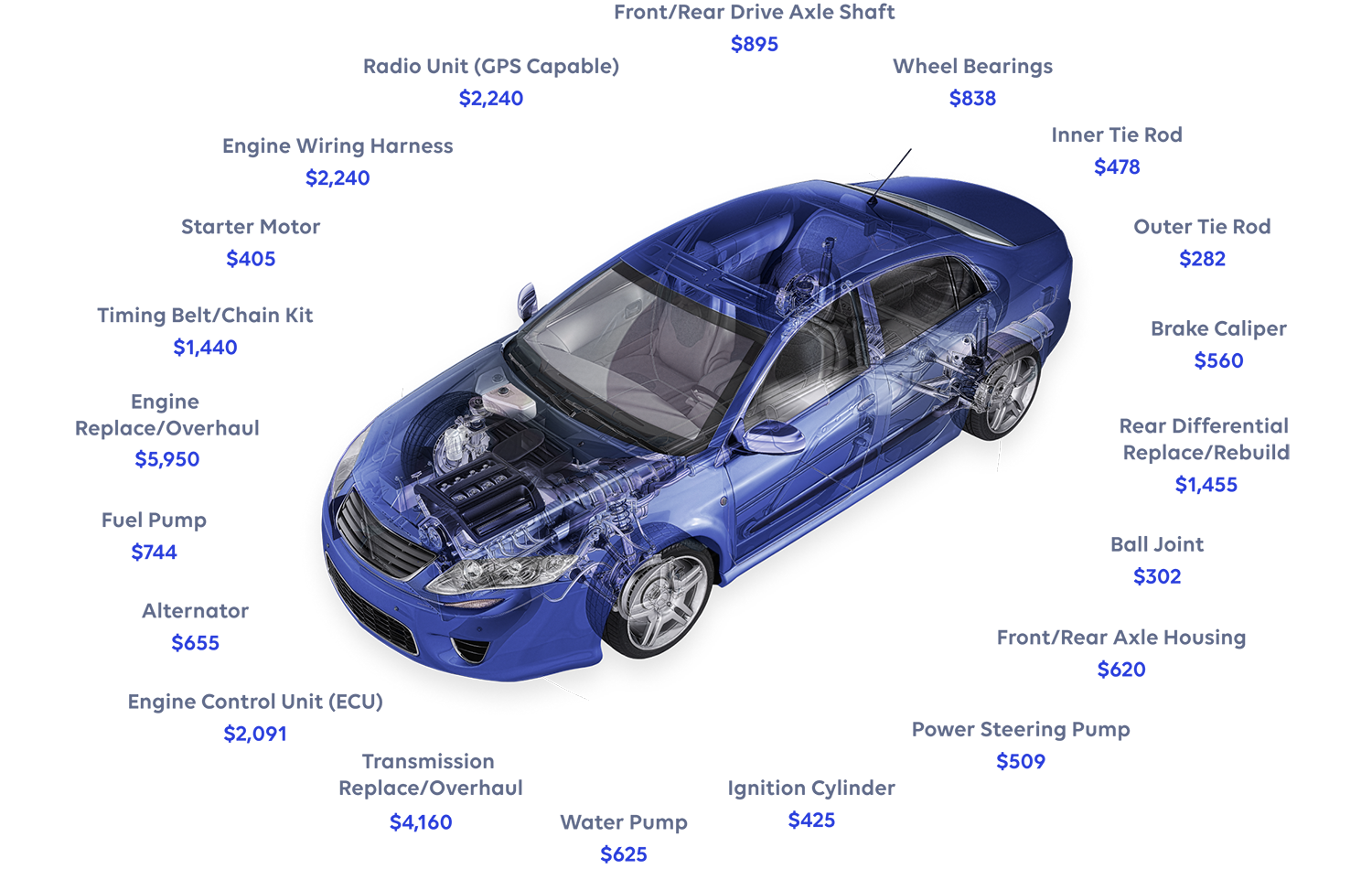 What is
Gap Coverage?
Top-up payments to cover the amount owing on your vehicle that your insurance doesn't cover in case of an accident, fire or theft.
Having your car written off or stolen is awful. What's worse, is not having complete insurance to cover how much you still owe on your vehicle. Gap Coverage ensures you have $0 to pay in case of an accident, fire or vehicle theft. Worry-free driving, at an extremely low cost.
Additional Gap Coverage Details:
Protects your credit rating if you're stuck with a bill you can't afford.
Locks in your rate for up to eight years, meaning you can finance a new car without jump in financing.
Receive $500 towards a new vehicle with RightRide.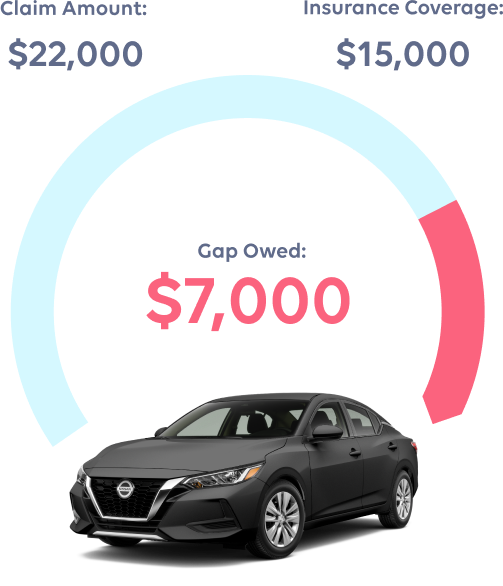 What is
Tire & Rim?
Our tire and rim program offers coverage for unexpected tire and time repairs.
What's included?
Tire repair or replacement
Rim repair or replacement
Mounting and balancing
Valve stems
Towing*
Road service*
Coverage extended to seasonal tires
Zero deductible
Coverage for new, pre-owned and lease vehicles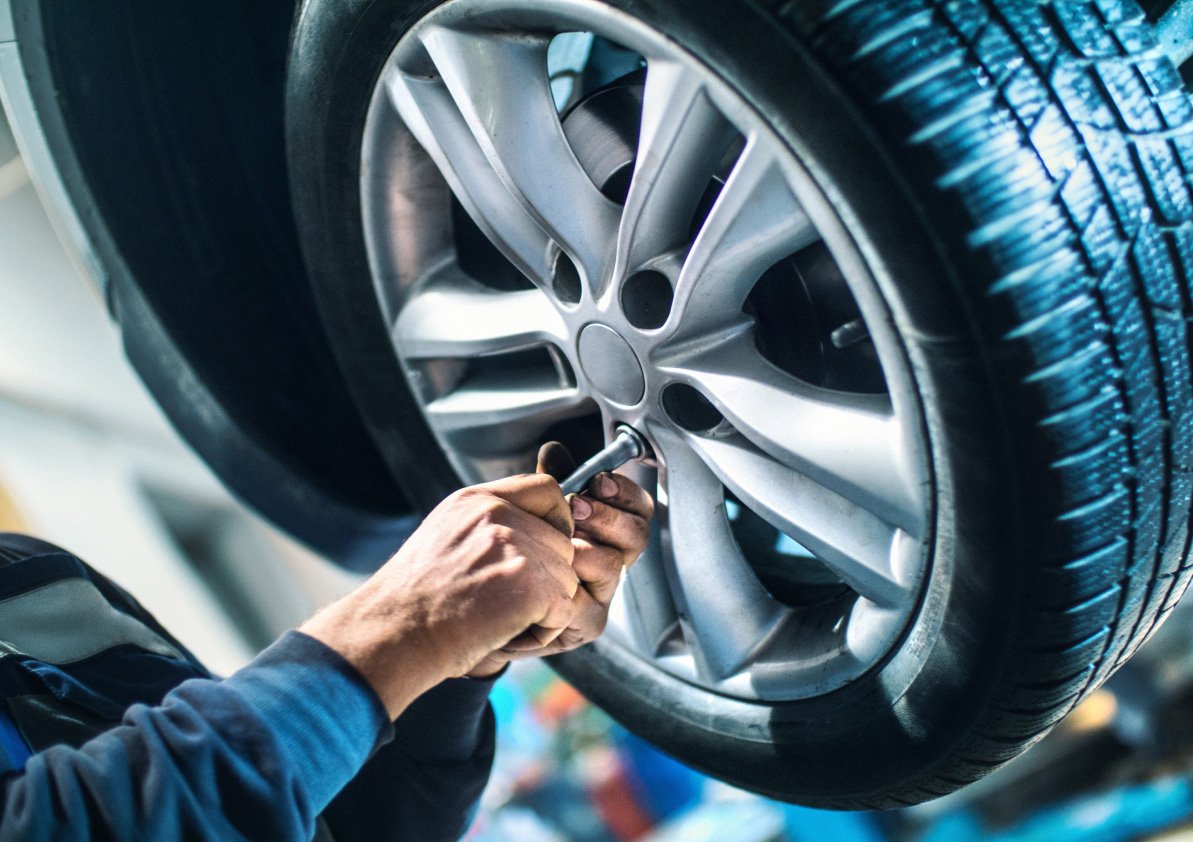 Questions about which coverage is best for you?
We're here to chat