Banner
Canada's Nationwide Auto Dealer Network
The right time to get driving is now
How it Works
How It Works
Apply Now
Fill Out an Application in Minutes
Apply Now
Meet with Special Finance Manager
We will have one of our knowledgeable Special Finance Manager's to reach out to see what you qualify for and work with you on setting your budget
Find Your Car & Get Your Keys
We will work with you within your budget to find you your next vehicle and have you drive away HAPPY!!!
Apply Now Section
Map
Canada's Nationwide Auto Dealer Network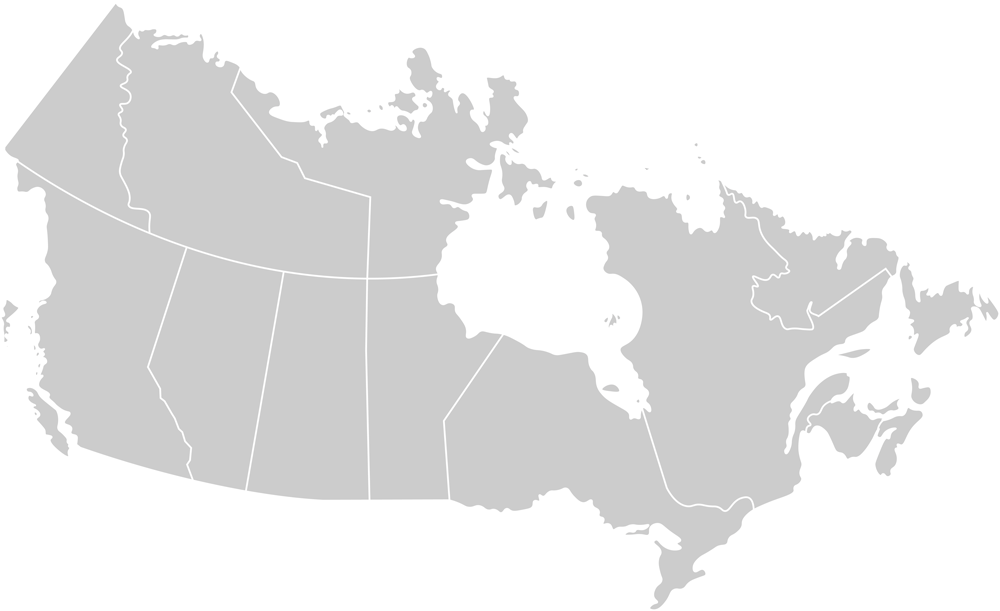 RightRide Edmonton
17452 103 Avenue NW, Edmonton, AB • T5S 2C8
RightRide Calgary South
7800 Macleoad Trail SE, Calgary, AB • T2H 0L9
RightRide Calgary North
2612 26 St NE, Calgary, AB • T1Y 1A5
RightRide Kelowna
2690 HWY 97 N, Kelowna, BC • V1X 4J4
RightRide Saskatoon
105 Wakooma Street, Saskatoon, SK • S7R 1A8
RightRide Winnipeg
712 Portage Avenue, Winnipeg, MB • R3G 0M6
RightRide Ottawa
1599 Star Top Rd, Gloucester, ON • K1B 5P5
RightRide Guelph
Unit C, 450 Michener Road, Guelph, ON • N1K 1E4
RightRide Moncton
470 Mountain Rd, Moncton, NB E1C 2N3
RightRide St. Catharines
125 Hartzel Rd, St. Catharines, ON L2P 1N6
RightRide Hamilton
1666 Upper James Street, Hamilton, ON • L9B 1K5
Logos
Brands We Carry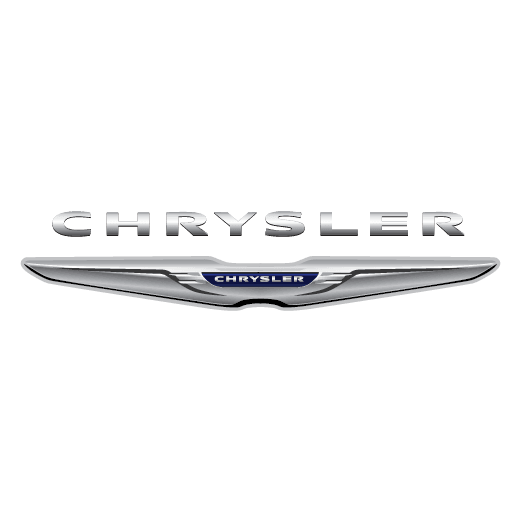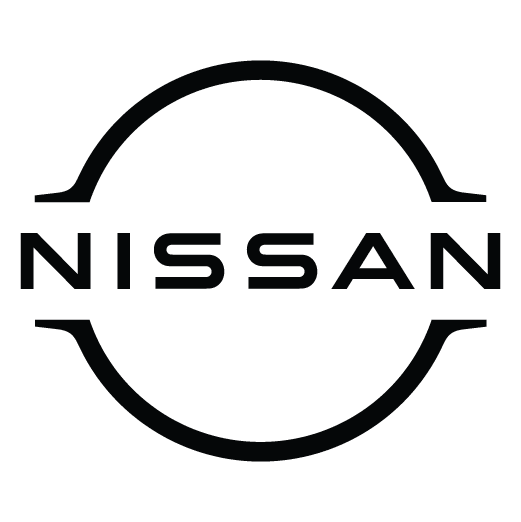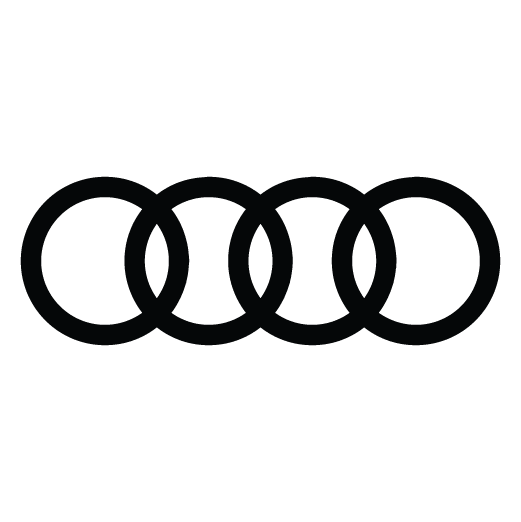 RightRide Google Reviews
I had Caroline as my dealer, she is pumped up, extremely happy to help, answers any questions and if she doesn't know she finds out and gets back to you within same business day, she does her best to not allow any issues to stress over she will always react to your concerns immediately. thank…
have dealt with the finance guy (Nate) for years. he was super solid and the other Gent (Chris Blackett) was a winner. Solid team, and large inventory during a shortage.
I have to say, I have bought dozens of vehicles over many years, Arif, bent over backwards to find what I needed and to make it happen very painlessly. They were very quick. These guys are where I plan to buy all my future vehicles and send my friends and family there! Great job guys…
The best dealership I have ever dealt with. I Just Trade both of our Vehicles and The person I dealt with specifically Nathan was awesome! nice and funny, patient, and very good at his job. Thank you! the delivery drivers were great too. The process was quick and easy this was a great experience for…