Banner
CTA - Section
How it Works
How It Works
Apply Now
Fill Out an Application in Minutes
Apply Now
Meet with Special Finance Manager
We will have one of our knowledgeable Special Finance Manager's to reach out to see what you qualify for and work with you on setting your budget
Find Your Car & Get Your Keys
We will work with you within your budget to find you your next vehicle and have you drive away HAPPY!!!
Apply Now Section
Map
Canada's Nationwide Auto Dealer Network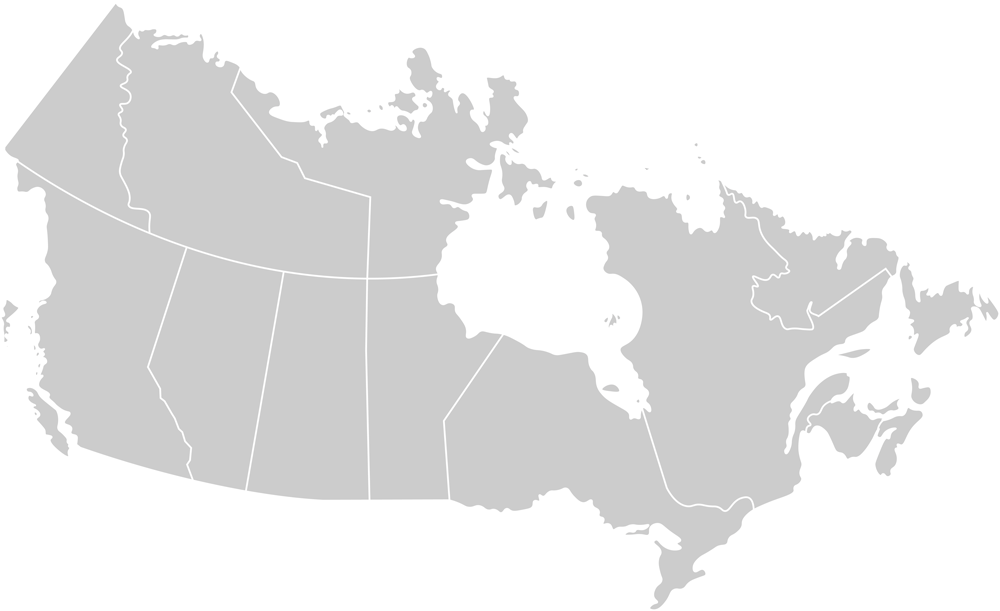 RightRide Edmonton
17452 103 Avenue NW, Edmonton, AB • T5S 2C8
RightRide Calgary South
7800 Macleoad Trail SE, Calgary, AB • T2H 0L9
RightRide Calgary North
2612 26 St NE, Calgary, AB • T1Y 1A5
RightRide Kelowna
2690 HWY 97 N, Kelowna, BC • V1X 4J4
RightRide Saskatoon
105 Wakooma Street, Saskatoon, SK • S7R 1A8
RightRide Winnipeg
712 Portage Avenue, Winnipeg, MB • R3G 0M6
RightRide Ottawa
1599 Star Top Rd, Gloucester, ON • K1B 5P5
RightRide Guelph
Unit C, 450 Michener Road, Guelph, ON • N1K 1E4
RightRide Moncton
470 Mountain Rd, Moncton, NB E1C 2N3
RightRide St. Catharines
125 Hartzel Rd, St. Catharines, ON L2P 1N6
RightRide Hamilton
1666 Upper James Street, Hamilton, ON • L9B 1K5
RightRide Regina
2640 Victoria Avenue East, Regina, SK S4N 6M5
RightRide Google Reviews
I have been stressed about higher utility payments, groceries and just the overall cost of living. I reached out to see if there were any options that could be done with my vehicle payments. Peush was amazing and was able to relieve some of my debt and get me a lower interest rate on my…
Jay was awesome to deal with. Found me the perfect truck in a very short amount of time! The after sale service is top notch. I would highly recommend hitting up Jay for all your vehicle needs!!
How do I say this without the risk of sounding like a fan boy?….eh he's worth it. JAY at right ride Edmonton was the best dealer I have ever dealt with! Although he is juggling other customers at the same time (I'm sure he's very busy) he still acts like you are the only one…
The best dealership I have ever dealt with. The person I dealt with specifically Krystah was awesome! nice and funny, patient, and very good at her job. Thank you! the delivery drivers were great too. The process was quick and easy this was a great experience for sure!. I will be going back to this…
Just got my New vehicle and I am so impressed! Arvin was absolutely Amazing and fast, he was patient with me as I didn't know exactly what I wanted. I knew what I needed and wanted but he helped me figure out the best vehicle for my wants and needs! Also Sam and Mae have…
Display Inventory