How It Works
Apply Now
Fill Out an Application in Minutes
Apply Now
Meet with Special Finance Manager
We will have one of our knowledgeable Special Finance Manager's to reach out to see what you qualify for and work with you on setting your budget
Find Your Car & Get Your Keys
We will work with you within your budget to find you your next vehicle and have you drive away HAPPY!!!
Nationwide RightRide Locations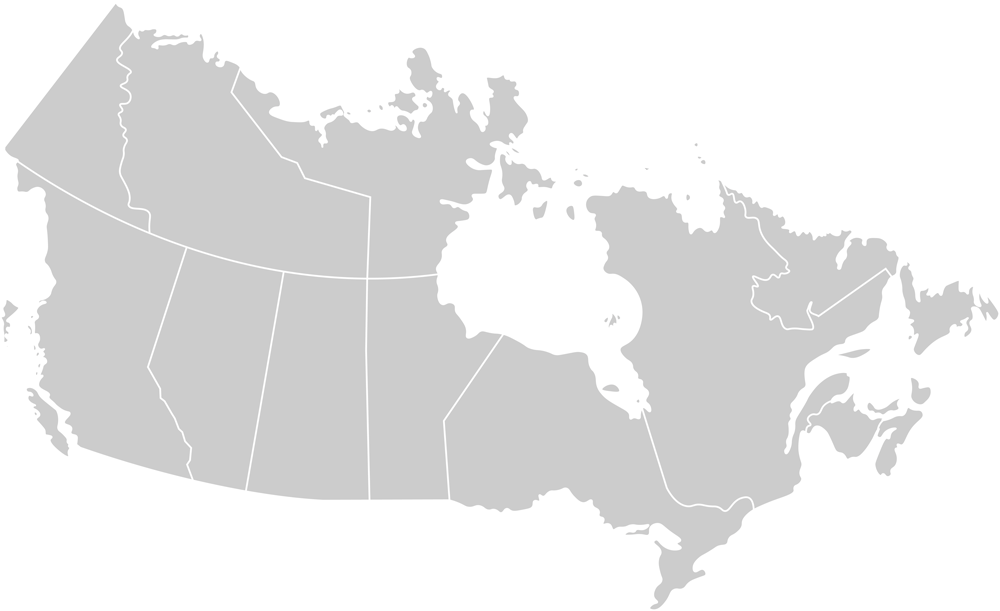 RightRide Edmonton
17452 103 Avenue NW, Edmonton, AB • T5S 2C8
RightRide Calgary
7800 Macleoad Trail SE, Calgary, AB • T2H 0L9
RightRide Kelowna
2690 HWY 97 N, Kelowna, BC • V1X 4J4
RightRide Saskatoon
105 Wakooma Street, Saskatoon, SK • S7R 1A8
RightRide Winnipeg
712 Portage Avenue, Winnipeg, MB • R3G 0M6
RightRide Ottawa
1599 Star Top Rd, Gloucester, ON • K1B 5P5
RightRide Guelph
Unit C, 450 Michener Road, Guelph, ON • N1K 1E4
Brands We Carry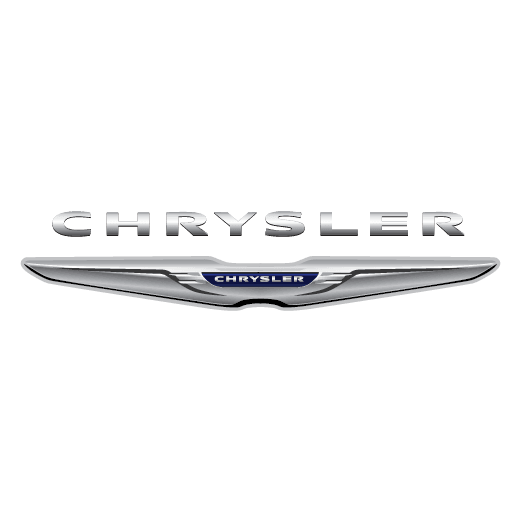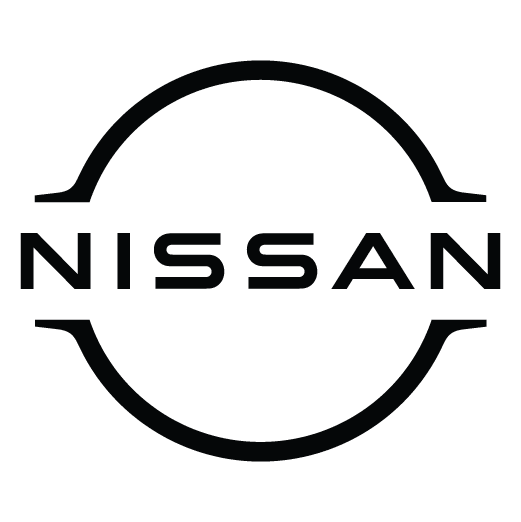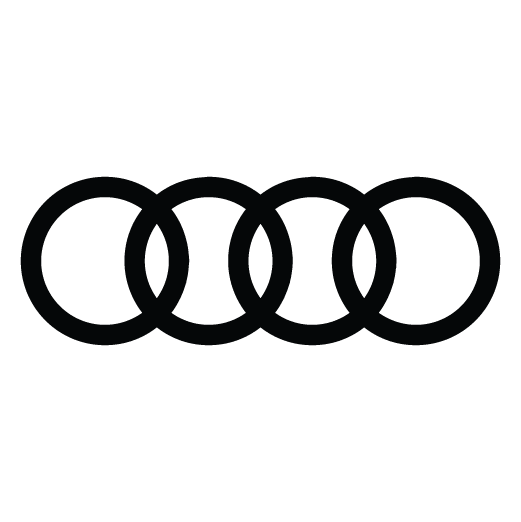 RightRide Google Reviews
Recently purchased a car from Lidya and it was nothing short of an amazing experience! Always there when I had questions, very kind and helpful. Thank you again Lidya for going above and beyond; I will definitely be back and recommend you to family and friends!
It just received my vechile and I couldn't be happier. Samantha was wonderful to deal with and I would recommend contacting her if you are in the market for a new vechile. It was fast and simple even leaving in a different city. She was there to answer all my questions and did so in…
I received a friendly phone call asking if I still needed help! Got approved for refinancing. Krystah did a wonderful job, was patient and got me cheaper monthly payments! Great environment with the team being so friendly! Thank you :)
Just got my New vehicle and I am so impressed! Arvin was absolutely Amazing and fast, he was patient with me as I didn't know exactly what I wanted. I knew what I needed and wanted but he helped me figure out the best vehicle for my wants and needs! Also Sam and Mae have…