We Believe That Everyone Should Be Able To Afford The Right Ride For Them!
Go To Vans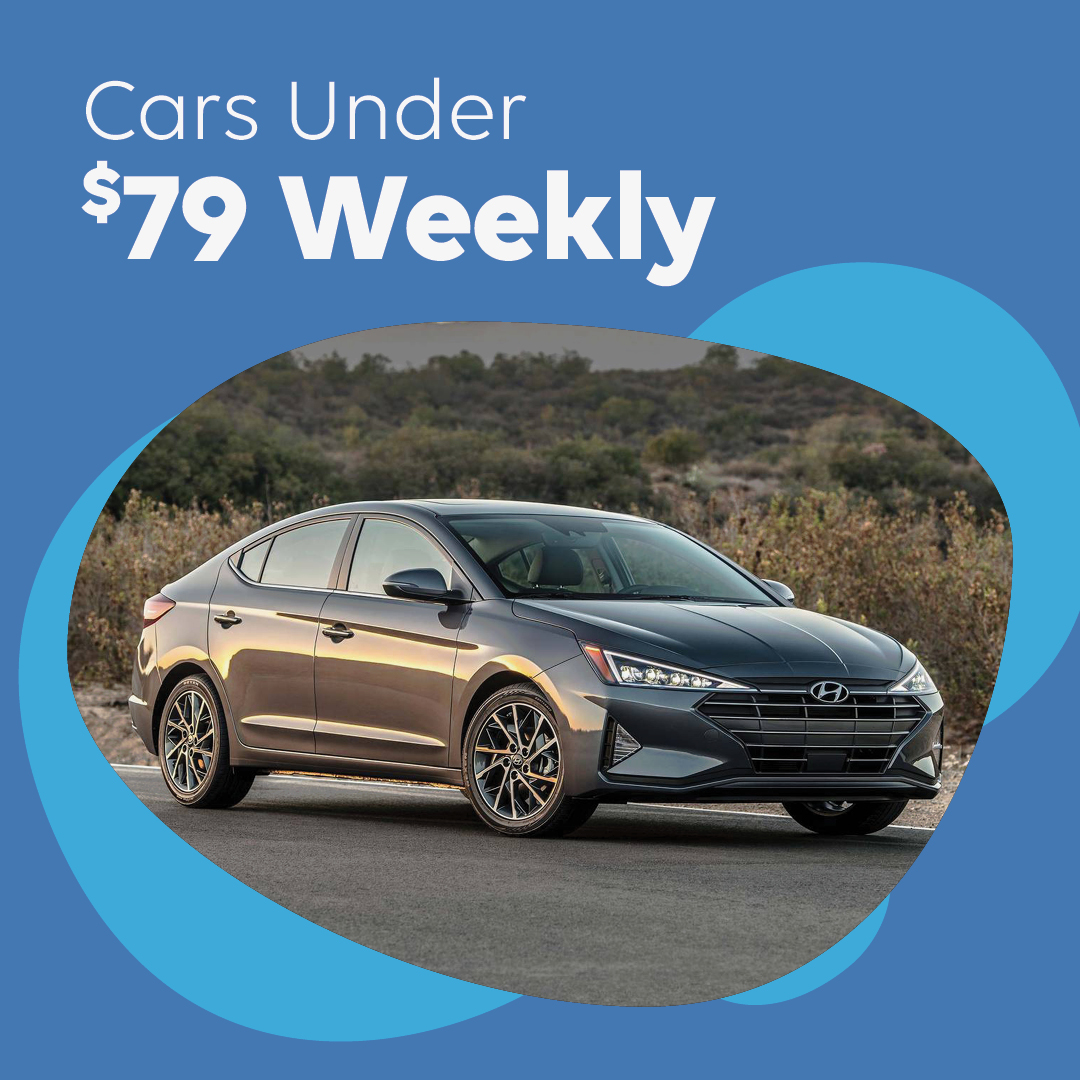 Go To Cars
Go To SUV's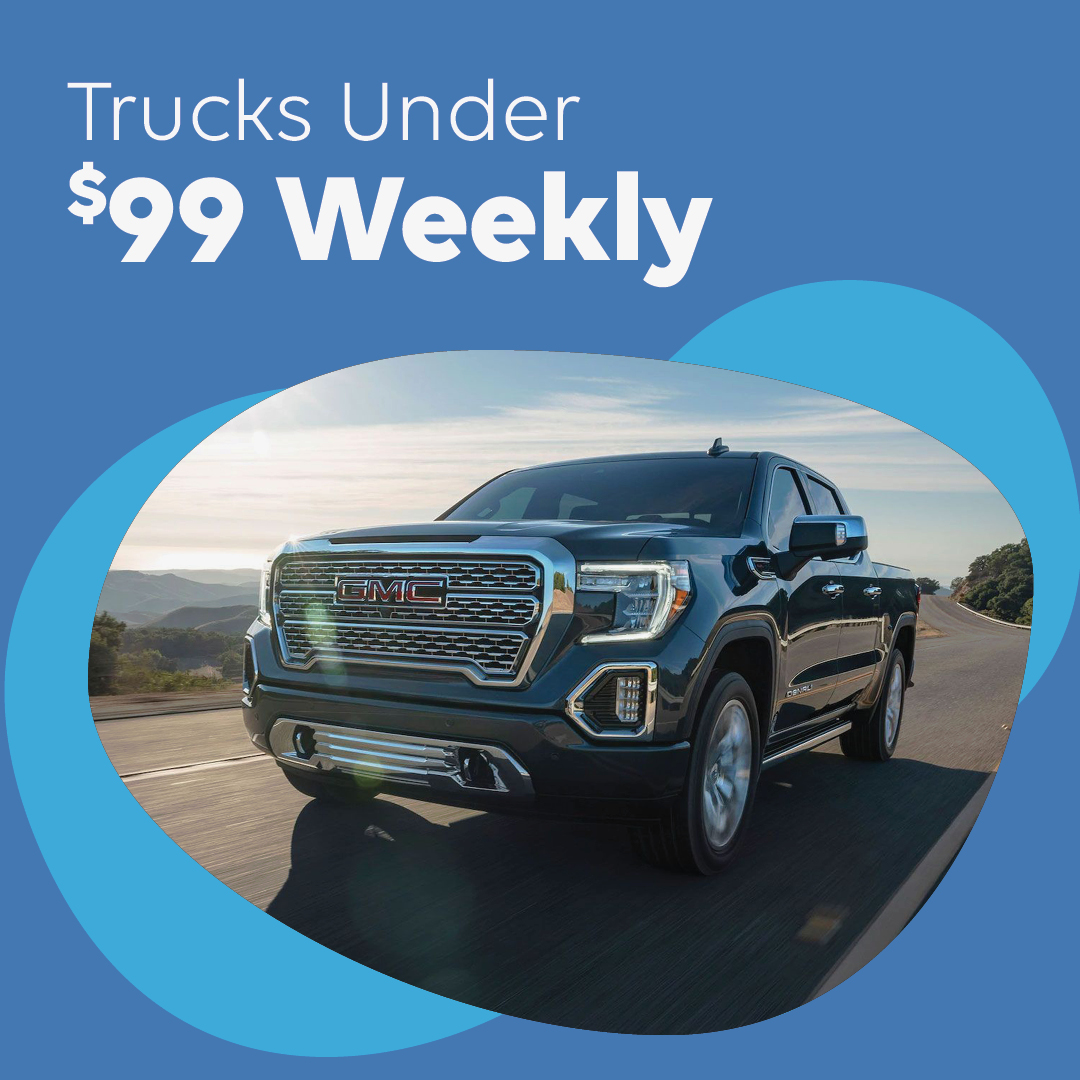 Go To Trucks
Canada's nationwide auto dealer network.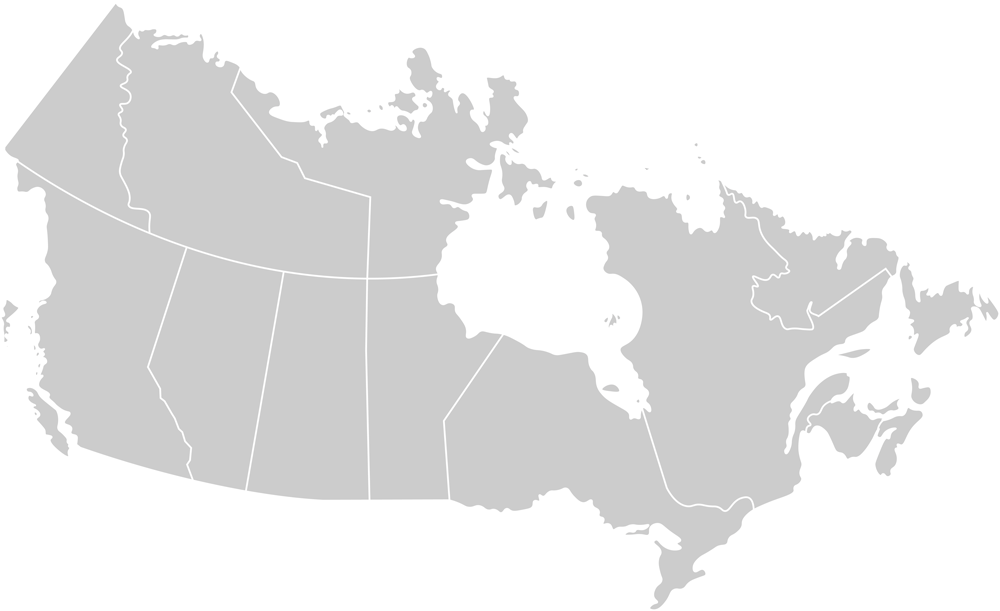 RightRide Edmonton
17452 103 Avenue NW, Edmonton, AB • T5S 2C8
RightRide Calgary
7800 Macleoad Trail SE, Calgary, AB • T2H 0L9
RightRide Kelowna
2690 HWY 97 N, Kelowna, BC • V1X 4J4
RightRide Saskatoon
105 Wakooma Street, Saskatoon, SK • S7R 1A8
RightRide Winnipeg
712 Portage Avenue, Winnipeg, MB • R3G 0M6
RightRide Ottawa
1599 Star Top Rd, Gloucester, ON • K1B 5P5
RightRide Guelph
Unit C, 450 Michener Road, Guelph, ON • N1K 1E4
RightRide Google Reviews
Applied online and drove off with a 2020 the next day! Everything went smooth and actually exceeded my expectations. Thanks to James and his good work! 👍They have a great referral program as well! I will definitely recommend to someone who is looking to lease a vehicle. 😁
Just got my New vehicle and I am so impressed! Arvin was absolutely Amazing and fast, he was patient with me as I didn't know exactly what I wanted. I knew what I needed and wanted but he helped me figure out the best vehicle for my wants and needs! Also Sam and Mae have…
I was sure I was not going to be able to get a car, or if I did, it would be a tired out high cost vehicle due to my credit score. I spoke with Arvin, not expecting anything big, but exploring. He was very informative, transparent, and put in the effort for me, and…
The best experience in my quest to purchase my first vehicle in Canada. Lidya worked in my best interest and kept me fully informed all the way through. There was no pressure or Leary sales tactics. She listened to what I said I needed and worked hard to get me the best deal possible. I…
Get driving today
Our car loan approval process is easy, fast, and can have you approved for a new vehicle in a matter of minutes. Financing interest rates start at 6.9% APR O.A.C.