About RightRide
We started RightRide to help Canadians who are having a difficult time getting approved for an auto loan through their bank or other lenders, find reliable vehicle financing.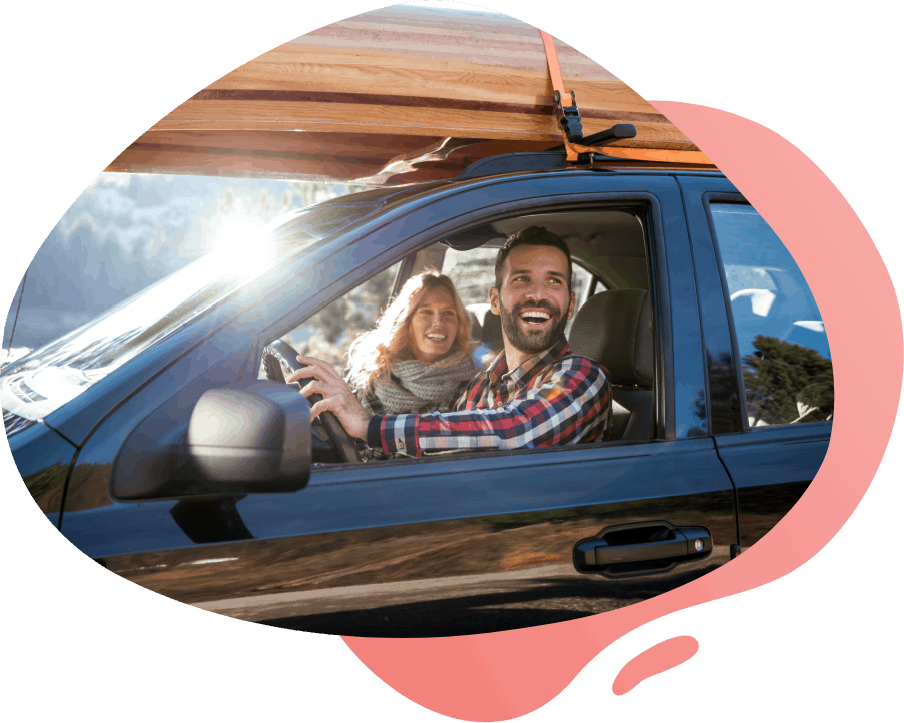 The Right Time to Get Driving is Now
Our special finance programs offer more flexible rates, payment terms, and loan options designed to meet the needs of customers who aren't buying through a traditional bank or lender. Our goal is to get you into and driving a new vehicle at a payment that fits your lifestyle and monthly budget.
We're here to get you driving
You want a car loan but you don't want it from a lender you can't trust. You also don't want to have to go back and forth between the bank and the dealership trying to get approved. We can get you driving a new vehicle without all of the hassle and frustration of getting a traditional car loan.
Getting the Right Vehicle
We have a nationwide inventory of vehicles with thousands of makes and models to choose from. Our number one goal is to help find you the vehicle you love with a payment you can manage.
The RightRide Story
We believe every Canadian should be abale to afford a vehicle
We know having a vehicle can make a big difference. A difference for how you to get to work. Get to school. To your friends, and to all the things in life that matter. We know it makes a difference when you can be there for others and when you have the freedom to just be where you want to be. We make a difference by providing more auto loan approvals at better rates. With RightRide, you get your car and your loan at the same place from Canada's nationwide auto dealer network, so you're not applying for financing with one company and buying your vehicle from another. No running around between banks and lenders and the dealership. And being the biggest auto dealer in the country also means more choice, more options, with rates that fit your budget. We're here to help you get driving the right way.
The RIGHT Path for A Credit Comeback

WHO WE ARE
We help Canadians get approved for an auto loan and find reliable vehicle financing regardless of credit history. Our specialized Personal Finance Consultants have a wealth of experience with all credit situations and credit rebuilding and a genuine concern for your wellbeing.
MISSION
Our uncompromising values are Trust, Honesty, Loyalty & Grit To be recognized leaders in automotive special finance by providing customized solutions and guidance to drive operational excellence.
WHY IS RIGHTRIDE DIFFERENT?

WE'RE WORKING FOR YOU
To get you the best rates, payment terms and loan options that meet your needs.
NATIONWIDE INVENTORY
Access to thousands of NEW and USED vehicles with almost every different make and model to choose from.
Our financing teams are able to identify and work with those that are credit-challenged and offer solutions to re-habilitate that credit to be eligible for the best lending rates in the future. We can help with bankruptcy, insolvency, repossessions and more. Our job is to ensure the vehicle financing we can acquire for you leads to a payment that you can afford!
Contact us today to get started on your credit restoration Call