About
About RightRide
We started RightRide to help Canadians who are having a difficult time getting approved for an auto loan through their bank or other lenders, find reliable vehicle financing.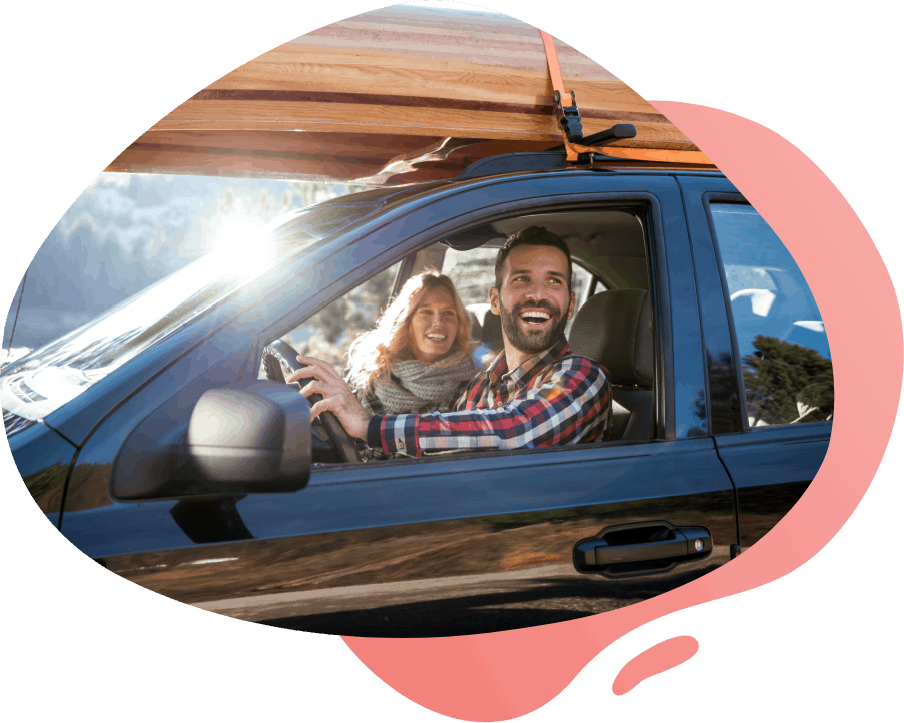 The right time to get driving is now
Our special finance programs offer more flexible rates, payment terms, and loan options designed to meet the needs of customers who aren't buying through a traditional bank or lender. Our goal is to get you into and driving a new vehicle at a payment that fits your lifestyle and monthly budget.
Apply Now
We're here to get you driving
You want a car loan but you don't want it from a lender you can't trust. You also don't want to have to go back and forth between the bank and the dealership trying to get approved. We can get you driving a new vehicle without all of the hassle and frustration of getting a traditional car loan.
Getting the right vehicle
We have a nationwide inventory of vehicles with thousands of makes and models to choose from. Our number one goal is to help find you the vehicle you love with a payment you can manage.
View Our Inventory
The RightRide Story
We believe every Canadian should be abale to afford a vehicle
We know having a vehicle can make a big difference. A difference for how you to get to work. Get to school. To your friends, and to all the things in life that matter. We know it makes a difference when you can be there for others and when you have the freedom to just be where you want to be. We make a difference by providing more auto loan approvals at better rates. With RightRide, you get your car and your loan at the same place from Canada's nationwide auto dealer network, so you're not applying for financing with one company and buying your vehicle from another. No running around between banks and lenders and the dealership. And being the biggest auto dealer in the country also means more choice, more options, with rates that fit your budget. We're here to help you get driving the right way.
What can i say about my car saleman james at right ride This man let us test drive 4 different vehicles we had know idea what we were looking for but james was patient and honest and help us through the whole process every step of the way. I definitely will recommend this dealership ti…
Arvin helped me when I thought it was impossible and got me an awesome deal!! Highly recommend dealing with him!
Arvin helped me out! Got me into a sweet ride. Very happy, great job.
I was sure I was not going to be able to get a car, or if I did, it would be a tired out high cost vehicle due to my credit score. I spoke with Arvin, not expecting anything big, but exploring. He was very informative, transparent, and put in the effort for me, and…
The best experience in my quest to purchase my first vehicle in Canada. Lidya worked in my best interest and kept me fully informed all the way through. There was no pressure or Leary sales tactics. She listened to what I said I needed and worked hard to get me the best deal possible. I…