A Beginner's Guide to Fixing Your Financial Situation
October 4, 2023
•
3 Minute Read
RightRide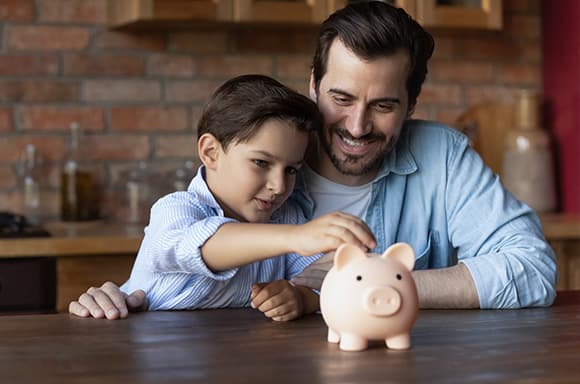 Financial stability is a goal that many of us aspire to achieve. Whether you're struggling with debt, living paycheck to paycheck, or just want to improve your financial health, taking control of your finances is a crucial step towards a more secure future. In this beginner's guide, we'll walk you through some essential steps to help you fix your financial situation and build a solid foundation for financial success.
Assess Your Current Financial Situation
The first step in taking control of your finances is to understand where you stand. Create a comprehensive list of your income, expenses, debts, and assets. This will give you a clear picture of your financial health. Tools like budgeting apps or spreadsheets can be incredibly helpful for tracking your financial data.
You can also use our free credit check tool, to access how your credit score is. By using this tool, it won't damage your credit score at all!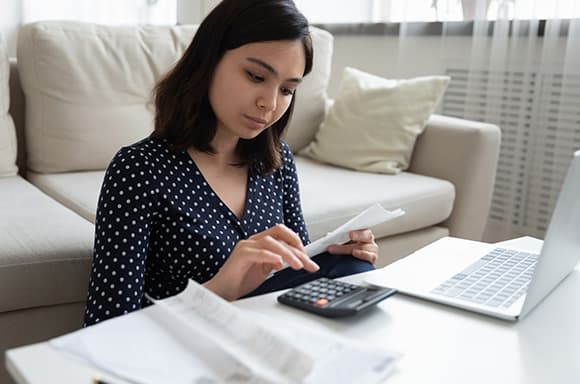 Set Clear Financial Goals
Once you have a clear picture of your finances, set specific, achievable financial goals. These goals could include paying off credit card debt, building an emergency fund, saving for retirement, or buying a home. Having well-defined goals will motivate you to make positive changes in your financial habits.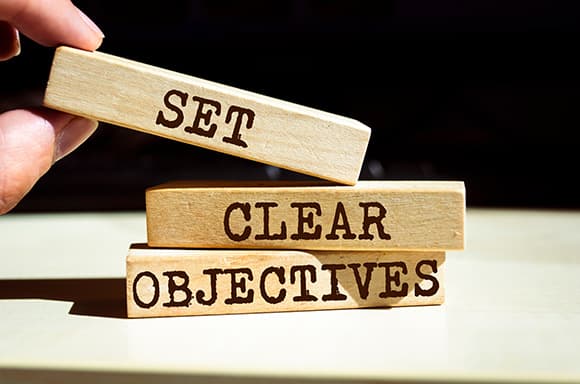 Create a Budget
A budget is your financial roadmap. It helps you allocate your income towards expenses, savings, and debt repayment. Start by categorizing your expenses into necessities (e.g., housing, groceries, utilities) and discretionary spending (e.g., dining out, entertainment). Allocate a portion of your income to each category, ensuring you live within your means.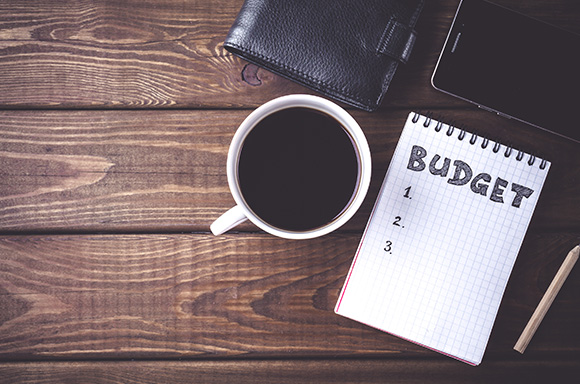 Cut Unnecessary Expenses
Review your budget and identify areas where you can cut back on spending. This might mean cooking at home more often, canceling unused subscriptions, or finding more cost-effective transportation options. Every dollar you save can be directed toward your financial goals.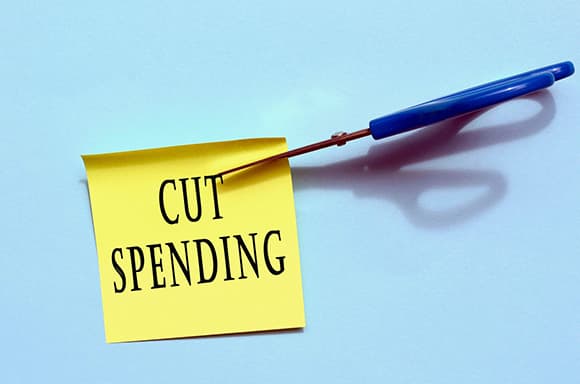 Build an Emergency Fund
Life is full of unexpected expenses, from medical bills to car repairs. Building an emergency fund is essential for financial stability. Aim to save at least three to six months' worth of living expenses in a separate savings account. Start with small contributions and gradually increase them over time.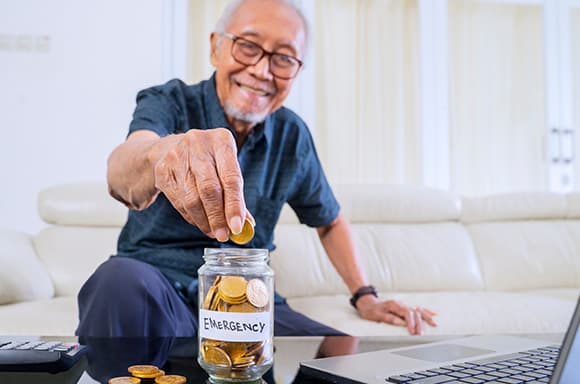 Tackle High-Interest Debt
If you have high-interest debt, such as credit card balances, prioritize paying it off. Consider using the debt snowball or debt avalanche method to systematically reduce your debts. Make extra payments whenever possible, and avoid accumulating more debt.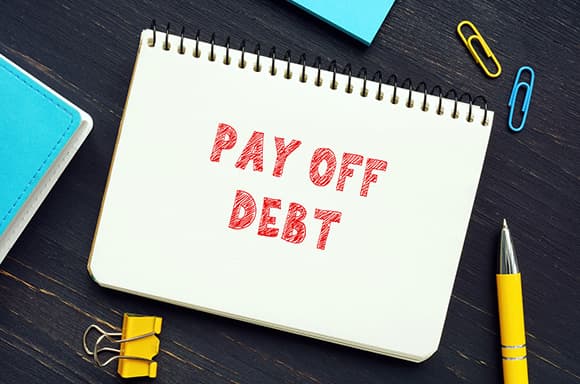 Save and Invest for the Future
Beyond your emergency fund, start saving and investing for your future. Contribute to retirement accounts like a 401(k) or a Roth IRA, take advantage of employer matching programs, and explore low-cost index funds or exchange-traded funds (ETFs) for long-term investment growth.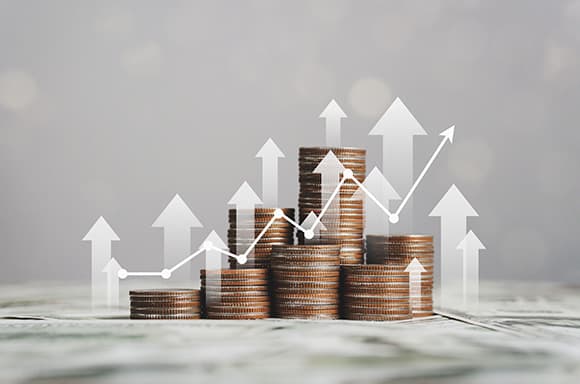 Continuously Educate Yourself
Financial literacy is a lifelong journey. Stay informed about personal finance topics, read books, attend workshops, and follow reputable financial websites. The more you know, the better equipped you'll be to make informed financial decisions.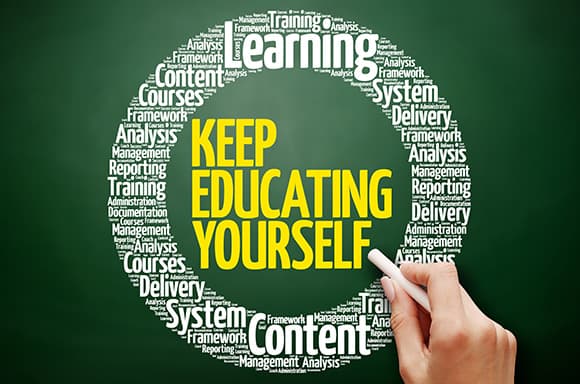 Seek Professional Advice
If you're overwhelmed or facing complex financial issues, consider seeking guidance from a certified financial planner or advisor. They can provide personalized strategies and help you make the most of your financial resources.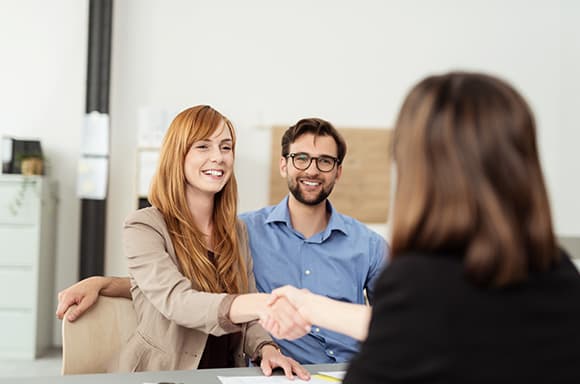 Stay Persistent and Patient
Fixing your financial situation is not a quick process, but with persistence and patience, you can achieve your goals. Celebrate your financial victories along the way, no matter how small they may seem. Every step forward is a step toward a more secure financial future.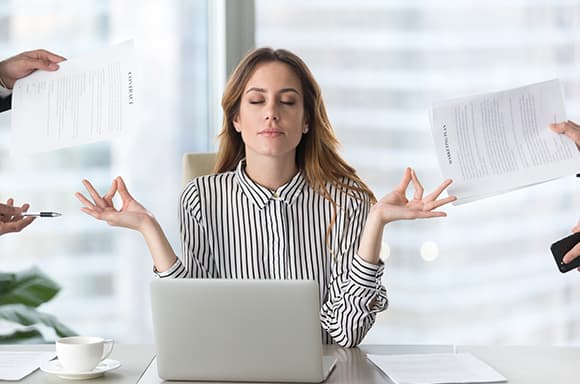 Taking control of your financial situation is an empowering journey that can lead to greater financial security and peace of mind. By assessing your current situation, setting clear goals, creating a budget, and making informed financial decisions, you can start building a brighter financial future for yourself. Remember, it's never too late to take the first step towards financial stability.
Frequently Asked Questions