Benefits of Choosing Electric and Hybrid Used Cars with RightRide
September 25, 2023
•
2 Minute Read
RightRide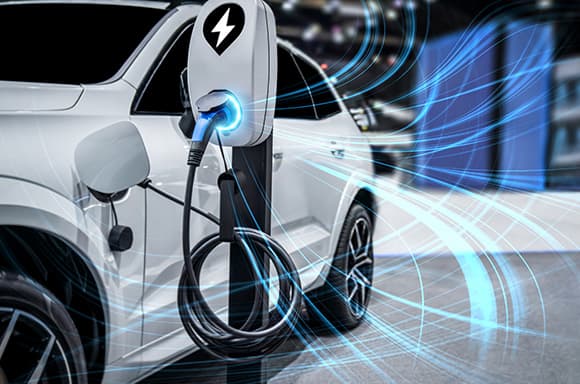 In the ever-evolving landscape of the automotive industry, one trend stands out prominently: the shift towards electric and hybrid vehicles. As sustainability and eco-consciousness take center stage, more drivers are turning to these green alternatives. In this blog post, we'll explore the future of electric and hybrid used cars, with a spotlight on how RightRide is helping pave the way for a cleaner, more accessible future on the road.
The Rising Tide of Electric and Hybrid Vehicles
Electric and hybrid cars have come a long way from being niche options for the environmentally conscious. They have now become mainstream choices for those seeking a cleaner and more cost-effective mode of transportation. With advancements in technology and infrastructure, electric vehicles (EVs) are becoming more reliable, affordable, and widely available in the used car market.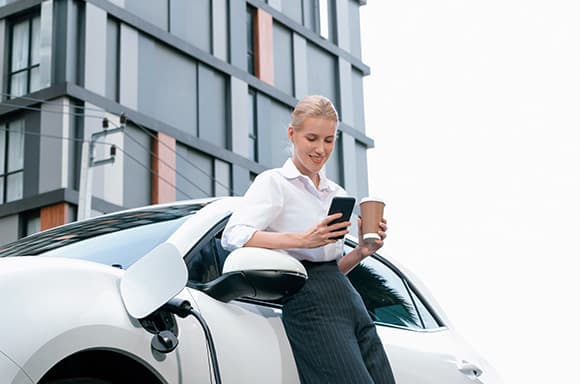 RightRide: Bridging the Gap to Sustainable Driving
RightRide, a trusted name in automotive financing, is at the forefront of making the transition to electric and hybrid used cars smoother for consumers. Their dedication to providing tailored financing solutions has become a game-changer for prospective buyers looking to embrace eco-friendly driving.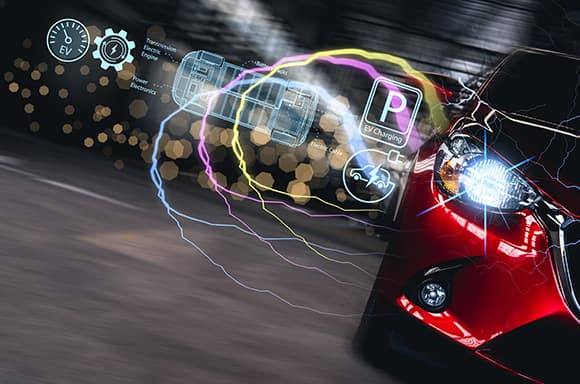 Benefits of Choosing Electric and Hybrid Used Cars with RightRide
1. Sustainability Made Easy: RightRide's financing options align perfectly with your commitment to a greener lifestyle. By choosing an electric or hybrid vehicle, you are already contributing to a cleaner environment, and RightRide ensures you can do so without straining your finances.

2. Budget-Friendly: The initial cost of electric and hybrid vehicles can be a deterrent for some buyers. RightRide addresses this by offering flexible financing terms that accommodate a variety of budgets.

3. Accessible for All Credit Profiles: RightRide understands that credit histories differ from person to person. They work with a wide range of credit profiles, offering competitive rates and terms tailored to your specific financial situation.

4. Future-Ready Driving: Financing your electric or hybrid used car with RightRide is not just about buying a vehicle; it's an investment in the future of sustainable transportation.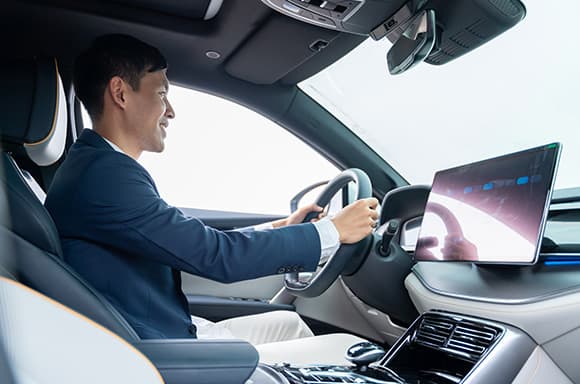 Conclusion: A Greener Road Ahead with RightRide
The future of electric and hybrid used cars is promising, and RightRide plays a pivotal role in making this future accessible to all. By combining the environmental benefits of electric and hybrid vehicles with flexible financing options, RightRide is enabling more individuals to embrace sustainable driving without compromise.
As electric and hybrid cars continue to gain traction, the partnership between eco-consciousness and accessible financing is reshaping the way we drive. Whether you're a seasoned environmentalist or just beginning your journey towards a greener lifestyle, RightRide is here to support your aspirations for a cleaner, more sustainable future on the road. Choose RightRide, and drive forward towards a brighter, more eco-friendly tomorrow.