Getting Your Vehicle Summer-Ready
May 12, 2023
•
3 Minute Read
RightRide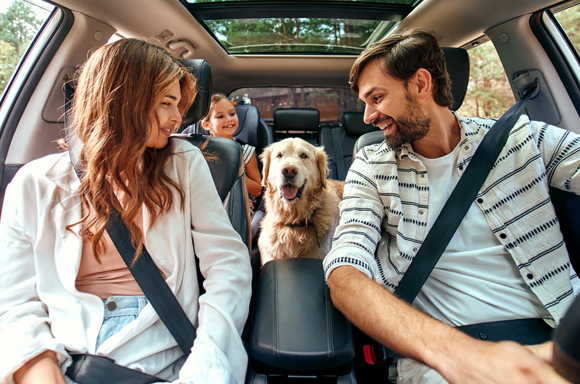 As the winter frost melts away and the sun shines brighter, it's time to prepare your vehicle for the summer months ahead. Proper maintenance ensures that your vehicle operates at its best, keeping you safe and comfortable on the road. In this blog post, we will guide you through essential steps to get your vehicle summer-ready. From checking fluid levels to inspecting tires, we'll cover everything you need to know. So let's dive in and ensure you have a smooth and enjoyable summer driving experience!
Check Fluid Levels
Regularly checking and maintaining fluid levels in your vehicle is essential for optimal performance. Start by checking the engine oil, coolant, brake fluid, and power steering fluid levels. Ensuring these fluids are at the recommended levels will prevent overheating, reduce friction, and improve overall engine performance. Additionally, consider changing the engine oil and oil filter if necessary, as clean oil plays a vital role in engine lubrication and cooling.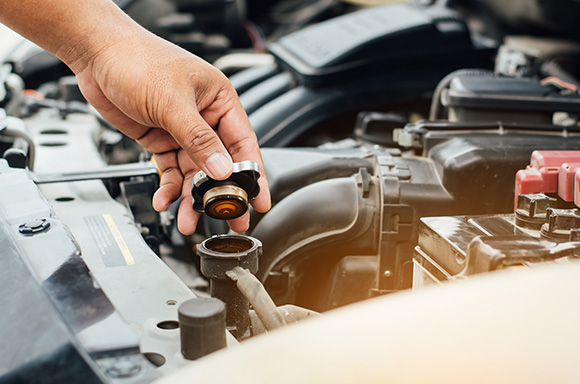 Inspect Your Tires
Your tires play a crucial role in maintaining traction and stability on the road. Start by inspecting the tire tread depth, as worn-out tires can be dangerous, especially during heavy summer rain. Consider rotating your tires for even wear and ensure they are properly inflated according to the manufacturer's recommendations. Properly inflated tires not only enhance safety but also improve fuel efficiency, giving you more kilometers per litre.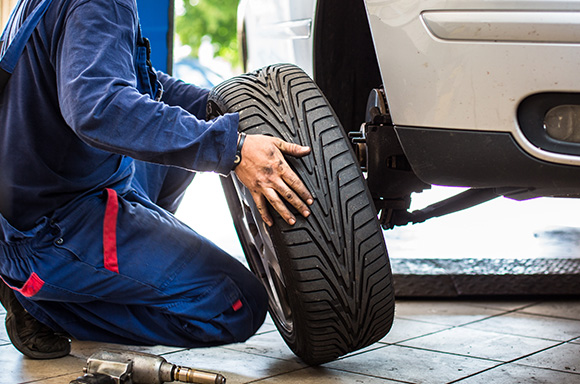 Test Your Air Conditioning
A functional air conditioning system is a must-have during hot summer days. Before the scorching temperatures arrive, run a test to make sure your A/C is working optimally. Check the airflow, cooling effectiveness, and make sure there are no unusual odors. If you notice any issues, it's advisable to have a professional technician inspect and service the system to keep you cool and comfortable throughout the summer.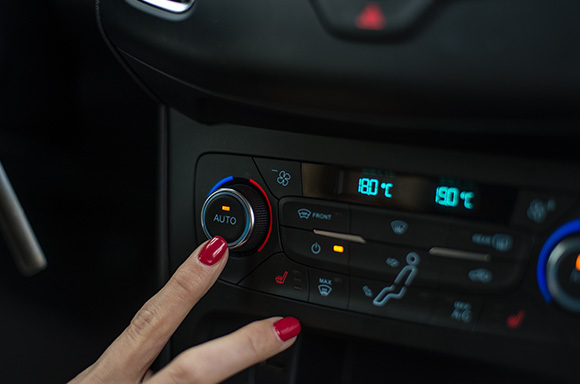 Replace Worn Wiper Blades
Summer showers are common, and you don't want to compromise your visibility on the road. Inspect your wiper blades for signs of wear, such as streaking or skipping. If the blades are worn out, replace them promptly to ensure a clear view during rainy conditions. It's also a good idea to top up your windshield washer fluid and keep an extra container in your vehicle, so you're prepared for unexpected downpours.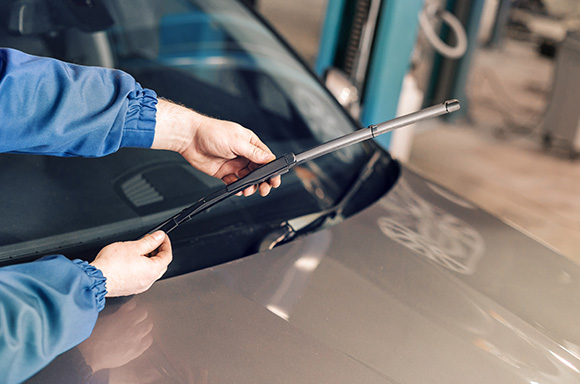 Check the Battery
Extreme temperatures can take a toll on your vehicle's battery, so it's crucial to inspect its condition before summer arrives. Check for any signs of corrosion on the battery terminals and ensure they are clean and tightly connected. If your battery is more than three years old, consider having it tested by a professional to determine its remaining capacity. A weak battery can leave you stranded in the heat, so it's better to address any potential issues proactively.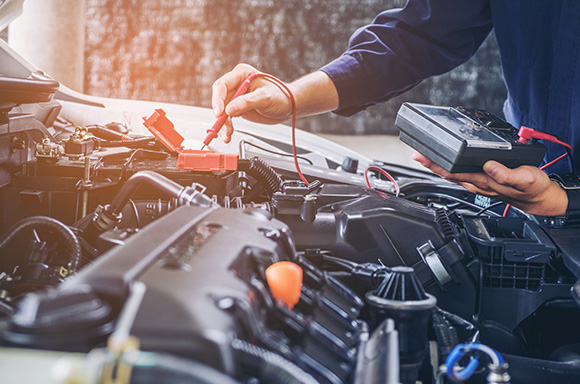 Examine Belts and Hoses
High temperatures can cause belts and hoses to deteriorate faster, leading to potential engine problems. Inspect the belts for signs of wear, cracks, or fraying. Similarly, examine the hoses for leaks, bulges, or soft spots. Replace any damaged belts or hoses to prevent unexpected breakdowns, which can be particularly inconvenient during a summer road trip.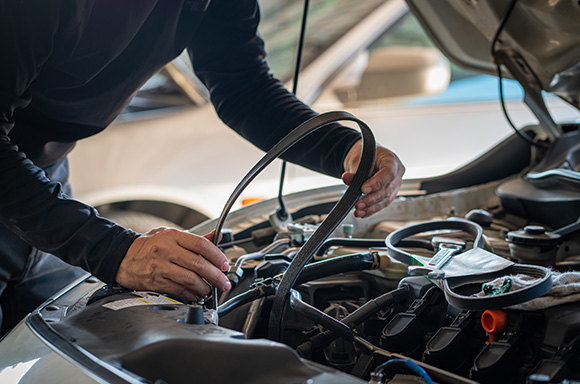 Clean and Protect the Exterior
Summer is the perfect time to give your vehicle's exterior a thorough cleaning. Road salt, dirt, and grime can accumulate during the winter months, leading to paint damage if not properly addressed. Wash your vehicle using a pH-neutral car soap, and don't forget to clean the undercarriage. Afterward, consider applying a coat of wax to protect the paint from the intense summer sun and UV rays.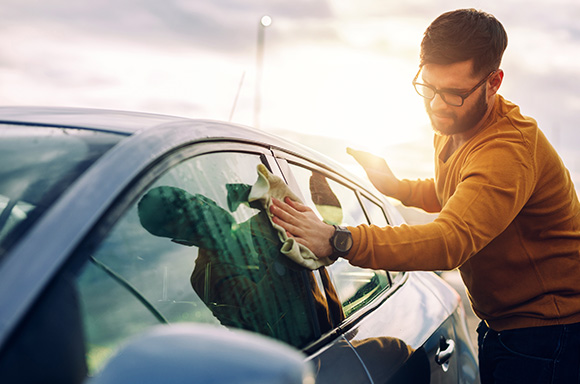 In conclusion, by following these essential steps to get your vehicle summer-ready, you can ensure a safe and enjoyable driving experience throughout the season. Regular maintenance and inspections will keep your vehicle operating efficiently, minimize the risk of breakdowns, and extend its lifespan. So take the time to prepare your vehicle properly, and hit the road with confidence this summer!
Frequently Asked Questions