How to Extend the Lifespan of Your Used Car?
August 22, 2023
•
2 Minute Read
RightRide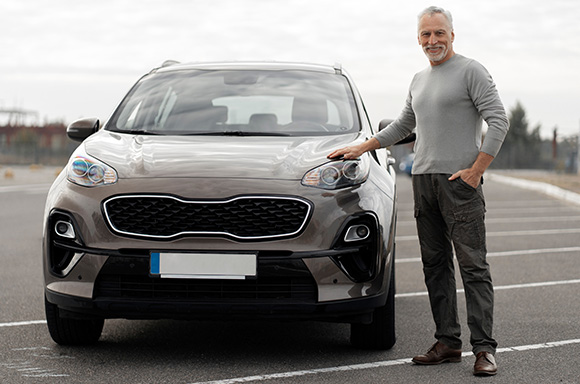 Congratulations on your smart choice of purchasing a used car from RightRide! Your decision not only put you behind the wheel of a reliable vehicle but also opens the door to an exciting journey of responsible car ownership. In this guide, we'll walk you through expert tips and practices to ensure that your RightRide used car continues to serve you well for years to come.
Continue with Regular Maintenance
Your RightRide used car has already undergone thorough inspections and maintenance, but continuing with regular upkeep is essential. Adhering to your car's manufacturer-recommended service schedule is the first step in maintaining its performance and longevity.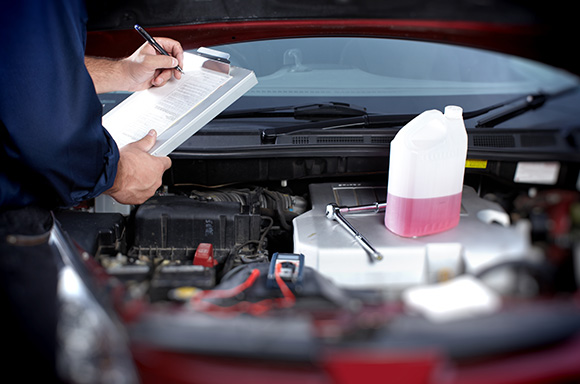 Prioritize Fluids and Filters
Fluids play a critical role in your car's functioning. Regularly check and change the engine oil, transmission fluid, coolant, brake fluid, and power steering fluid as needed. Additionally, don't forget to replace the air and cabin filters for optimal air circulation.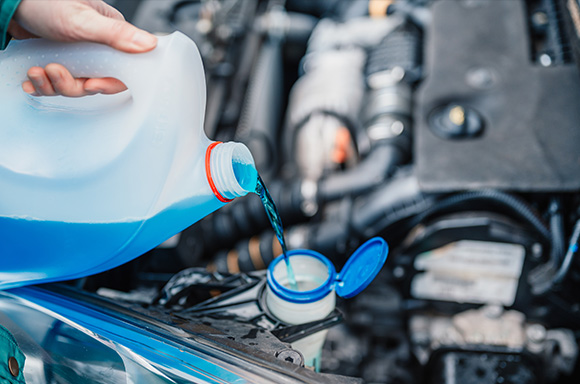 Monitor Tire Health
Your car's tires contribute to safety, handling, and fuel efficiency. Regularly inspect tire pressure, rotate the tires, and ensure proper alignment. Well-maintained tires can prevent premature wear and improve your driving experience.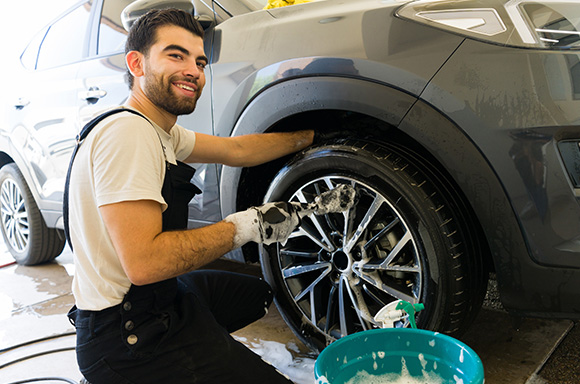 Drive Smoothly and Responsibly
Gentle driving habits have a significant impact on your car's lifespan. Avoid sudden acceleration, harsh braking, and excessive speeding. Smooth driving reduces strain on the engine and components, promoting longevity.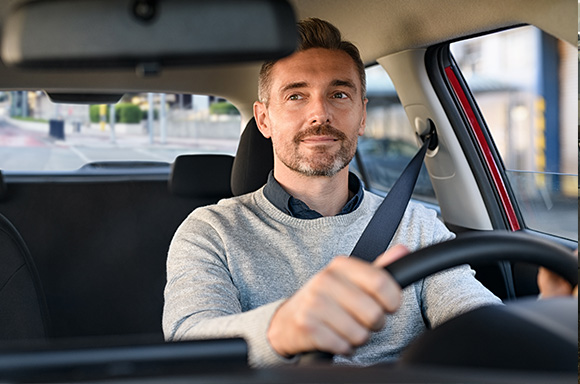 Cooling System Care
The cooling system is vital for preventing overheating. Regularly check the radiator, hoses, and thermostat. Keeping the cooling system in excellent condition will help your engine run at optimal temperatures.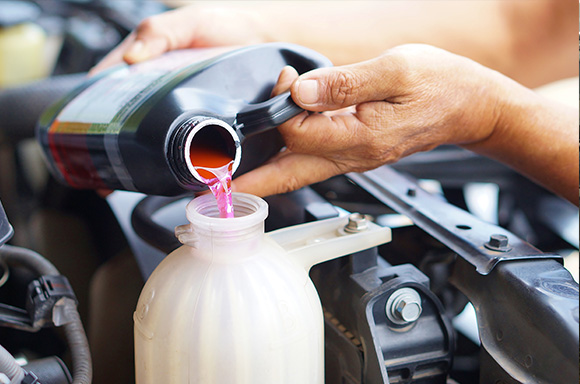 Brake Maintenance
Brakes are a key safety feature. If you notice any unusual noises or decreased braking performance, have your brakes inspected promptly. Regular brake maintenance ensures safe and reliable stopping power.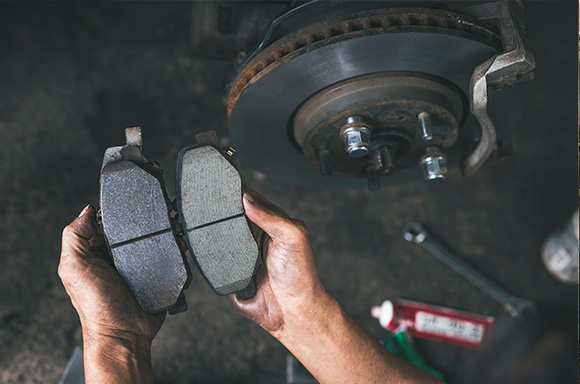 Protect the Exterior
Keep your car's exterior clean by washing and waxing it regularly. This helps protect the paint from rust and corrosion, extending the overall lifespan of your vehicle.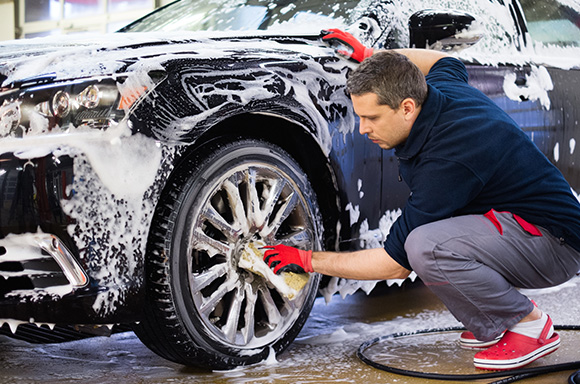 Stay Informed
Keep up-to-date with your car's maintenance schedule, recalls, and any updates from RightRide. Staying informed ensures that you provide the best care possible for your used car.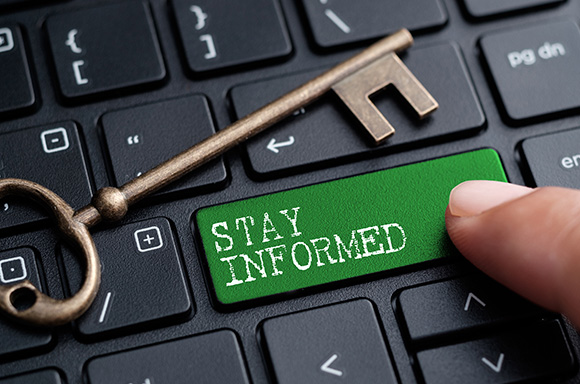 Quality Fuel Matters
Choose high-quality fuel to maintain engine efficiency and reduce carbon buildup. Follow RightRide's recommendations for fuel types to ensure optimal performance.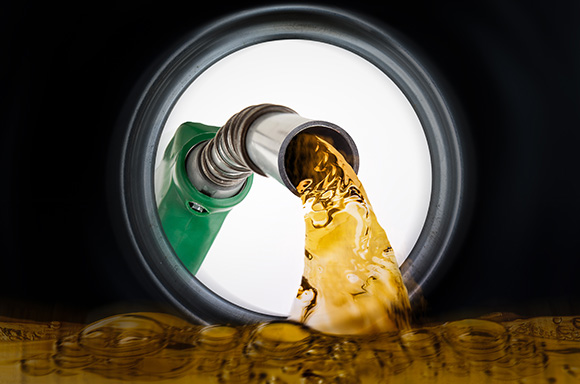 Conclusion
By purchasing a used car from RightRide, you've taken a significant step towards responsible and rewarding car ownership. Following these tips and practices will help you extend the lifespan of your RightRide used car, ensuring that it continues to deliver reliability, performance, and comfort for years to come. Remember, proper maintenance not only saves you money in the long run but also contributes to a safer and more enjoyable driving experience.