How to Prepare Your Used Vehicle for Canadian Winters
October 24, 2023
•
3 Minute Read
RightRide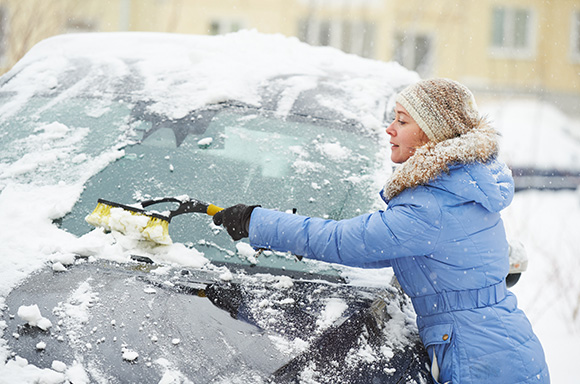 Canadian winters are known for their frigid temperatures, heavy snowfall, and icy roads. If you own a used vehicle, it's essential to prepare it for the harsh winter conditions to ensure safety and reliability. In this comprehensive guide, we will walk you through the steps to winterize your vehicle, so you can navigate the Canadian winter with confidence.
Tires: The Foundation of Winter Safety
Your vehicle's tires are arguably the most critical element when it comes to winter driving. Here's what you need to consider:
Winter Tires: In Canada, winter tires are a necessity. They are designed to perform in low temperatures, providing better traction on snow and ice. Look for tires with the three-peak mountain snowflake symbol for optimum performance.

Tire Pressure: Make sure your tires are properly inflated. Cold weather can lead to lower tire pressure, reducing grip and fuel efficiency. Check your vehicle's manual for the recommended pressure or consult a professional.

Tread Depth: Inspect your tire's tread depth. A depth of at least 5 mm is recommended for winter tires to provide proper traction.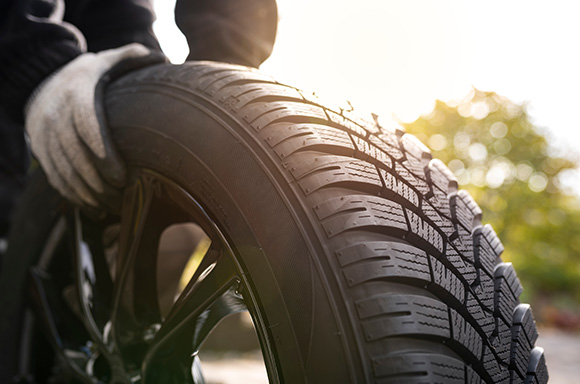 Engine and Battery Maintenance
Your vehicle's engine and battery require special attention during the winter months:
Antifreeze: Ensure your vehicle's coolant is a 50/50 mix of antifreeze and water. This prevents the coolant from freezing and damaging your engine.

Battery Inspection: Cold temperatures can strain your battery. Have it tested to ensure it's in good condition. If it's old and weak, consider replacing it.

Block Heater: If your vehicle has a block heater, use it to keep the engine warm and aid in starting on frigid mornings.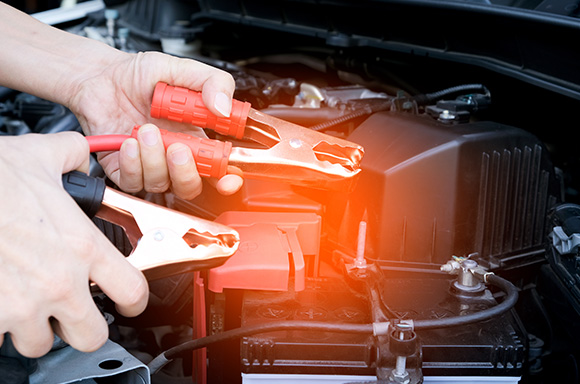 Lights and Visibility
Winter driving often means reduced visibility. Here's how to enhance it:
Inspect All Lights: Check headlights, taillights, turn signals, and brake lights. Replace any burnt-out bulbs.

Windshield Wipers: Install winter wiper blades, which are designed to prevent ice buildup and provide better clearing of snow and sleet.

De-icing Fluid: Carry a can of de-icing spray to quickly clear ice from your windshield and mirrors.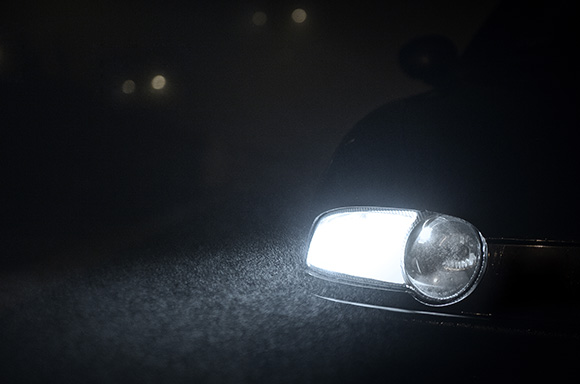 Fluids and Oil
Proper maintenance of fluids is essential to keep your vehicle running smoothly in winter:
Oil Change: Use winter-grade oil with a lower viscosity. It flows better in cold weather, reducing engine strain.

Windshield Washer Fluid: Opt for a winter formula with antifreeze properties to prevent it from freezing on the windshield.

Brake and Transmission Fluid: Ensure these fluids are at the right levels and in good condition.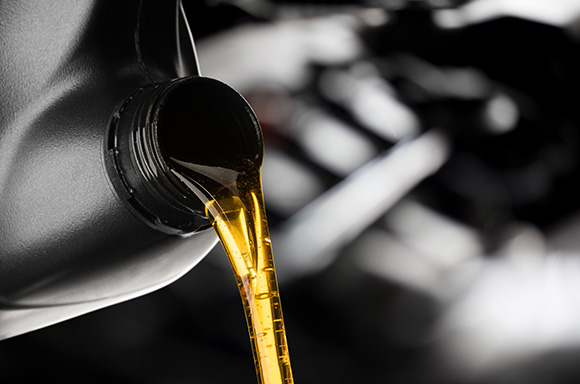 Emergency Kit
Winter driving can be unpredictable, so it's crucial to be prepared for emergencies:
Winter Survival Kit: Prepare a kit with essentials like blankets, extra clothing, non-perishable food, a first aid kit, a flashlight, and a small shovel.

Jumper Cables: Include jumper cables in your kit in case your battery fails.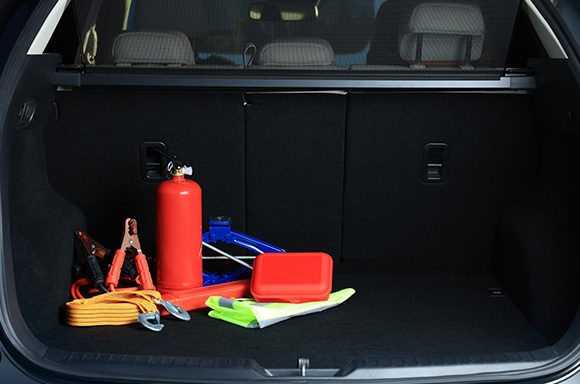 Rust Prevention
Winter roads are often treated with salt, which can accelerate rusting. Protect your vehicle:
Wash and Wax: Regularly wash your vehicle to remove salt and apply a good-quality wax for additional protection.

Rustproofing: Consider rustproofing or undercoating to prevent corrosion.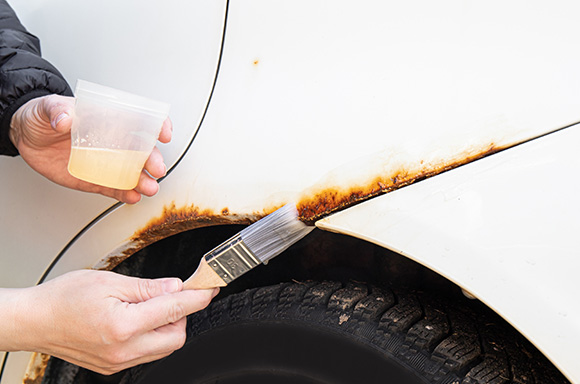 Conclusion
Winterizing your used vehicle for Canadian winters is essential for safety and performance. By following these steps, you can ensure your vehicle is prepared to handle the snow, ice, and frigid temperatures that winter in Canada can bring. Keep in mind that regular maintenance and a proactive approach will not only keep you safe but also extend the life of your vehicle, saving you money in the long run. So, take the time to prepare your vehicle, and you'll have a worry-free winter on the Canadian roads.