The Top 10 Useless Features You Don't Need In a Car
September 28, 2023
•
3 Minute Read
RightRide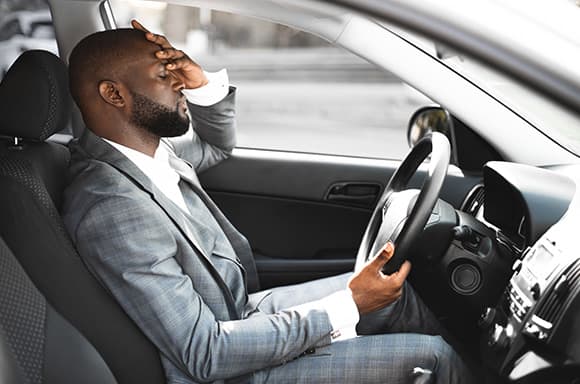 When you're in the market for a used car, it's easy to be dazzled by all the bells and whistles. However, not every feature is worth the extra investment. At RightRide, we believe in helping you make informed decisions about your automotive purchases. In this blog post, we'll guide you through the top 10 useless features you don't need in a car, ensuring you get the most value for your money on the RightRide.
1. Built-In DVD Players
In the age of smartphones and tablets, built-in DVD players have become outdated and often go unused. They can add to the vehicle's price without delivering much value. DVD players can also be prone to mechanical issues and require maintenance or repairs, which can be expensive and inconvenient.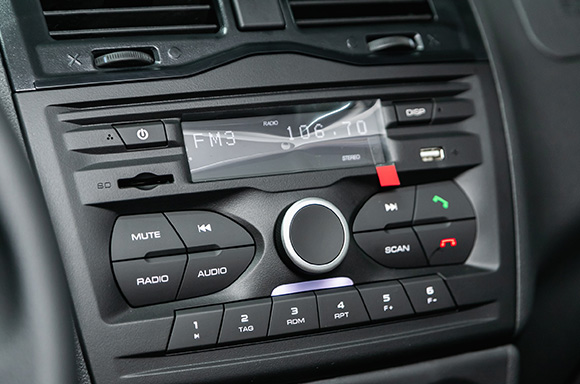 2. In-Car Fragrance Dispensers:
Some luxury cars come equipped with fragrance dispensers, but these are a luxury you can do without. They may even be irritating to passengers with allergies or sensitivities. Car manufacturers sometimes include fragrance dispensers as a luxury feature to enhance the perceived value of the vehicle, but these features don't contribute significantly to the car's performance, safety, or overall functionality.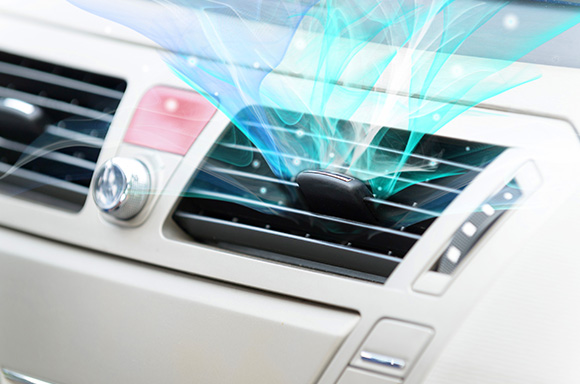 3. Voice-Activated Controls
While voice commands sound futuristic, they are not always reliable and can lead to frustration. Traditional physical controls are often more effective and less distracting.
4. Massage Seats
While massage seats can provide some relaxation, they may not offer therapeutic benefits comparable to professional massage therapy. Those seeking therapeutic benefits may opt for other forms of treatment. A good and popular alternative is that many people prefer using portable massage devices or cushions that can be easily moved between vehicles or used in other settings, providing a more cost-effective and customizable solution.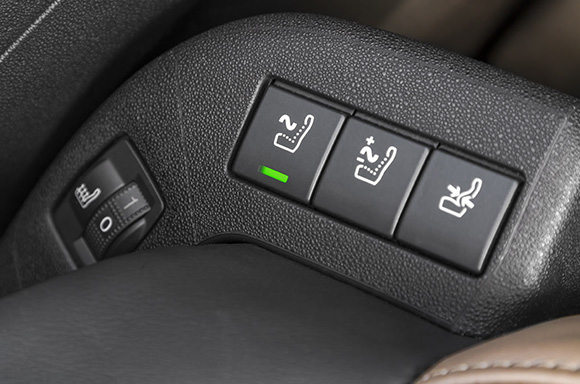 5. Head-Up Displays (HUDs)
HUDs can be visually distracting and are not always accurate. They add complexity to your dashboard without providing substantial benefits for most drivers.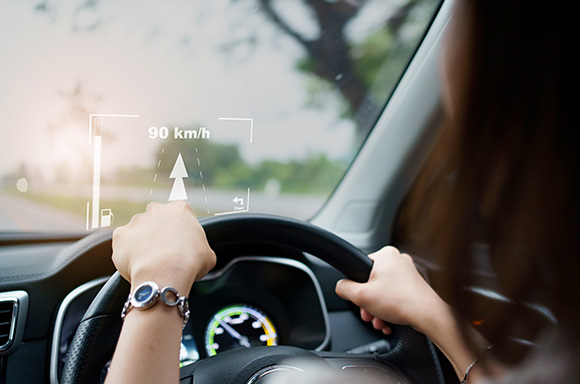 6. Gesture Controls
While gesture controls may seem like a cool feature, they can be cumbersome to use and may not be as intuitive as traditional buttons and knobs.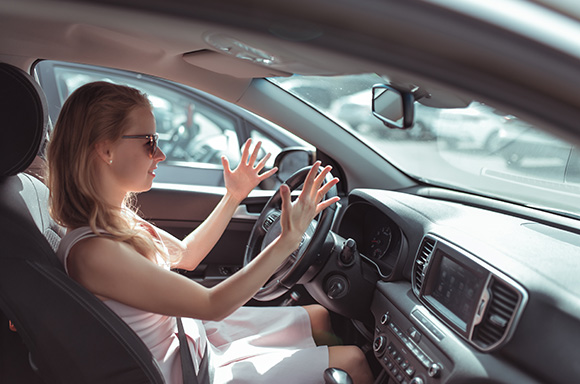 7. Lane Keeping Assist with Steering Intervention
While this feature can enhance safety, it may also lead to over-reliance on the car's technology, potentially reducing the driver's attentiveness.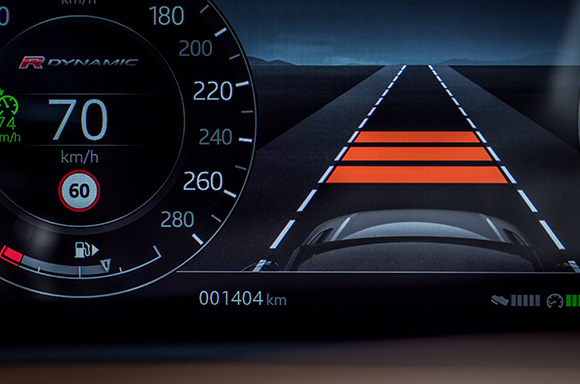 8. Self-Parking Systems
Self-parking technology can be helpful in tight spots, but it's not always faster or more accurate than parking manually. It can also be prone to errors.
9. Heated Steering Wheels in Warm Climates
In regions with mild or warm climates, a heated steering wheel is an unnecessary feature that can add cost to your vehicle.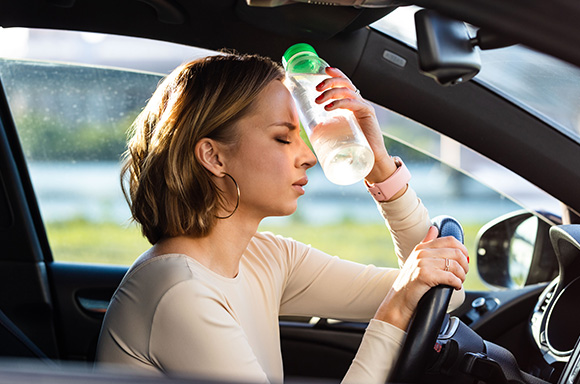 10. Built-In Navigation Systems
With the prevalence of smartphones and GPS apps, built-in navigation systems are often costly to update and may not provide the same level of convenience and accuracy.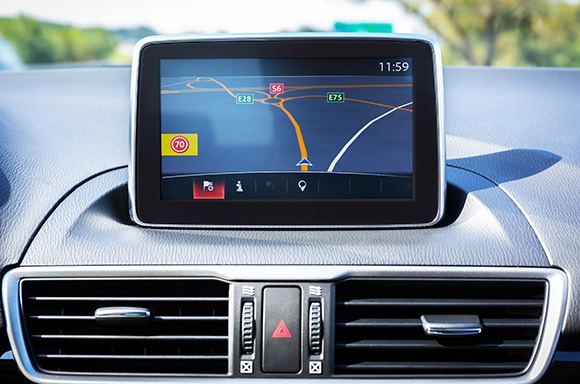 When you're on the hunt for your next car, it's important to prioritize features that truly enhance your driving experience and align with your needs. At RightRide, we want to ensure you make the right choice for your lifestyle and budget. By steering clear of these 10 useless features, you can explore our inventory with confidence, knowing that you're investing in a vehicle that suits you best. Make the RightRide choice today and enjoy your drive with the features that matter most.