Top 10 Used SUVs You Should Buy in 2023
November 15, 2023
•
2 Minute Read
RightRide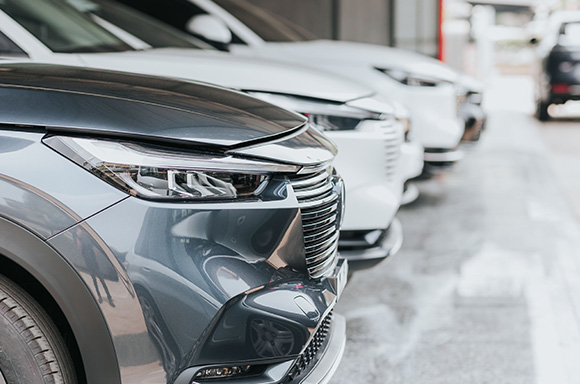 Sport Utility Vehicles (SUVs) have become increasingly popular among drivers, offering a perfect blend of comfort, versatility, and performance. If you're in the market for a used SUV, you're in luck! We've compiled a list of the top 10 used SUVs that deliver on reliability, style, and practicality. Whether you're a city dweller, an off-road enthusiast, or a family on the go, these SUVs have something for everyone.
Toyota RAV4
Known for its legendary reliability and fuel efficiency, the Toyota RAV4 is a compact SUV that has stood the test of time. With a spacious interior and advanced safety features, it's an excellent choice for families and urban adventurers alike.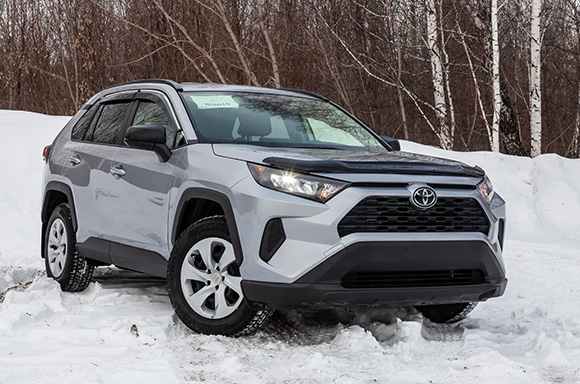 Honda CR-V
The Honda CR-V consistently ranks high in reliability and resale value. Its roomy interior, smooth ride, and fuel efficiency make it an appealing option for those seeking a well-rounded SUV for daily commuting and road trips.
Ford Escape
The Ford Escape boasts a stylish design and a range of engine options, including hybrid models. Its responsive handling and advanced tech features make it a favorite among drivers looking for a versatile and enjoyable SUV.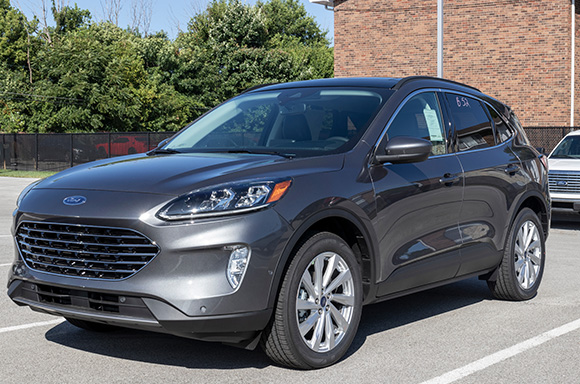 Mazda CX-5
If you're looking for a sportier driving experience in an SUV, the Mazda CX-5 is a top contender. With its upscale interior, athletic performance, and advanced safety features, it offers a compelling package for those who enjoy driving.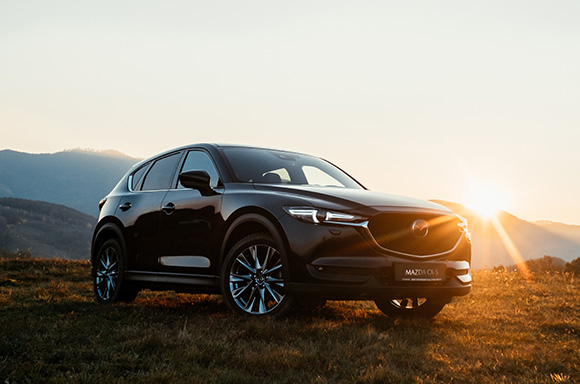 Subaru Outback
For those who appreciate a mix of ruggedness and comfort, the Subaru Outback is an excellent choice. Its standard all-wheel-drive, spacious interior, and off-road capability make it perfect for outdoor enthusiasts and adventurous families.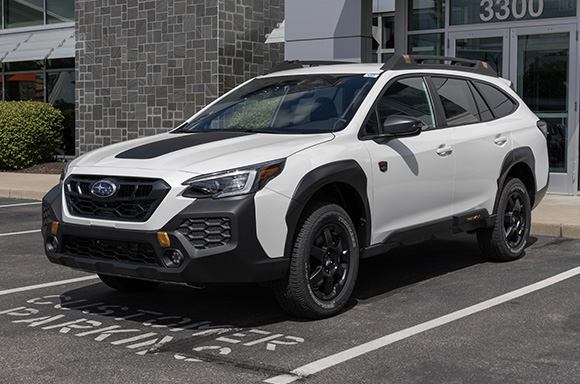 Jeep Grand Cherokee
When it comes to off-road capability, the Jeep Grand Cherokee stands out. With its iconic design and a range of powerful engine options, it's an SUV that can handle both city streets and rugged trails with ease.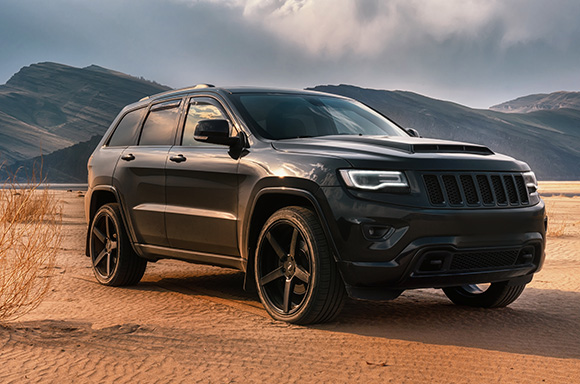 Nissan Rogue
The Nissan Rogue impresses with its smooth ride, spacious cabin, and user-friendly infotainment system. It's a well-rounded choice for families seeking a reliable and comfortable SUV for their daily adventures.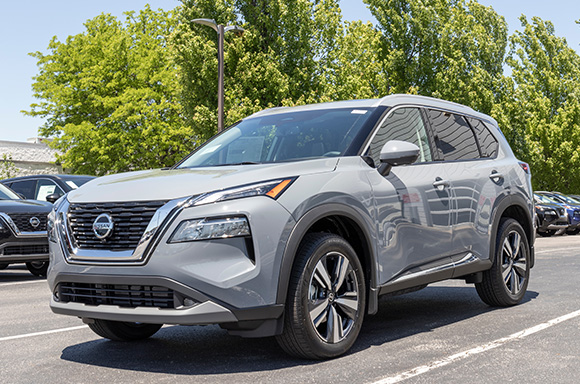 Chevrolet Equinox
The Chevrolet Equinox offers a comfortable ride, a roomy interior, and a variety of tech features. With multiple engine options, including fuel-efficient choices, it caters to a wide range of preferences.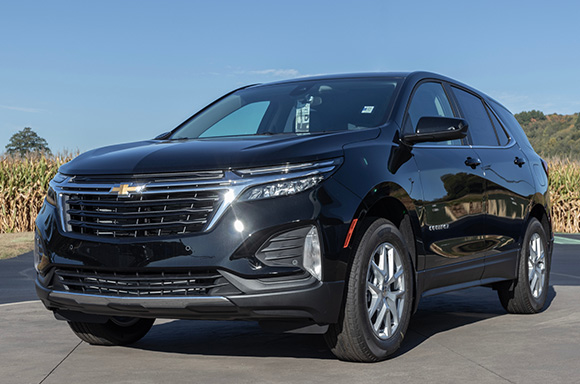 Hyundai Santa Fe
Hyundai's Santa Fe combines a sleek design with a well-appointed interior. Known for its value for money, this SUV offers a smooth ride, advanced safety features, and a range of options to suit different needs.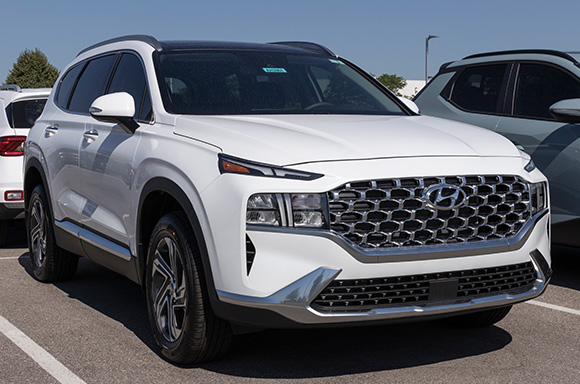 Lexus RX
For those looking for a touch of luxury in a used SUV, the Lexus RX delivers. With a premium interior, a smooth and quiet ride, and advanced safety features, it's a top choice for those who want both comfort and sophistication.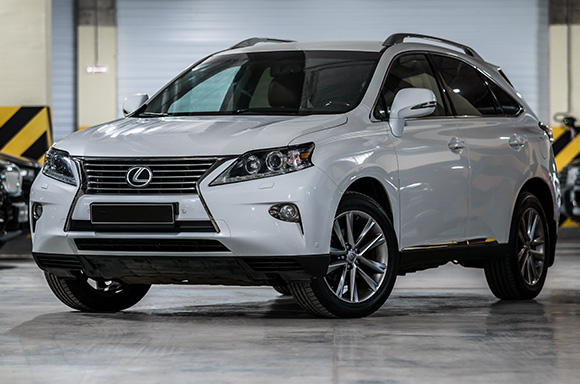 Frequently Asked Questions