Why Buy a Used Car In 2023?
August 8, 2023
•
3 Minute Read
RightRide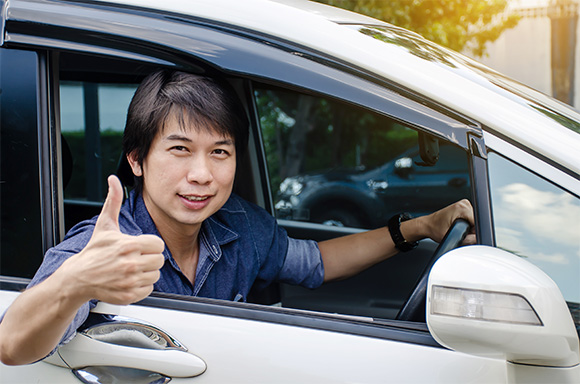 In the fast-paced automotive world of 2023, making the right decision when purchasing a car can be overwhelming. Many drivers are drawn to the allure of brand-new models, but there's a compelling case for considering a used car. Introducing RightRide, your portal to a wiser, financially mindful, and eco-friendly journey behind the wheel. In this blog post, we'll explore why buying a used car through RightRide in 2023 is the right choice for your finances.
Unbeatable Cost Savings
RightRide opens up a world of cost savings when it comes to buying a used car. New vehicles experience rapid depreciation within the first few years of ownership, but with RightRide, you can avoid this initial financial blow. By purchasing a pre-owned vehicle, you'll benefit from a more affordable purchase price, allowing you to get more value for your hard-earned money.
Moreover, RightRide ensures that all their used cars undergo rigorous inspections and quality checks, offering you peace of mind that you're investing in a reliable and well-maintained vehicle.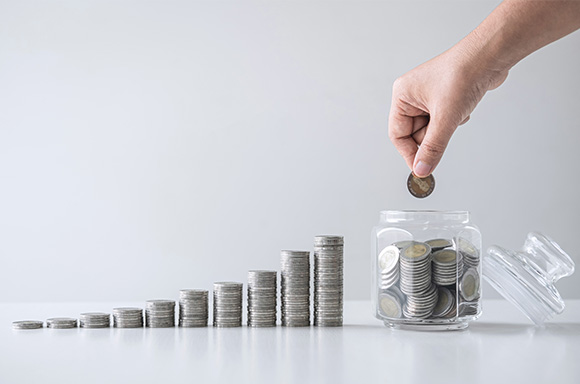 Wide Selection of Quality Cars
RightRide prides itself on providing an extensive selection of high-quality used cars, catering to every driving need and preference. Whether you're searching for a family-friendly SUV, a fuel-efficient compact, or a sporty sedan, RightRide has you covered.
You can browse through a diverse range of makes, models, and years, giving you the flexibility to find the perfect car that fits your lifestyle and budget. Plus, RightRide's user-friendly website and customer support ensure a seamless car buying experience.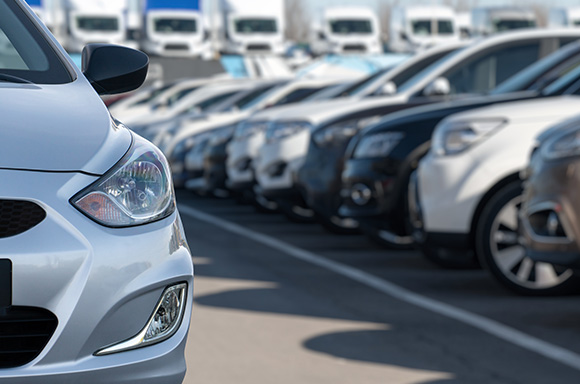 Proven Reliability and Performance
With RightRide's commitment to quality and inspection standards, you can trust that our used cars are reliable and road-ready. RightRide thoroughly checks each vehicle's history, ensuring that you're aware of any past issues and guaranteeing you drive away in a dependable car.
In 2023, advancements in automotive engineering have led to cars with improved longevity and durability. RightRide offers you access to these vehicles, allowing you to enjoy years of dependable service without the hefty price tag of a new car.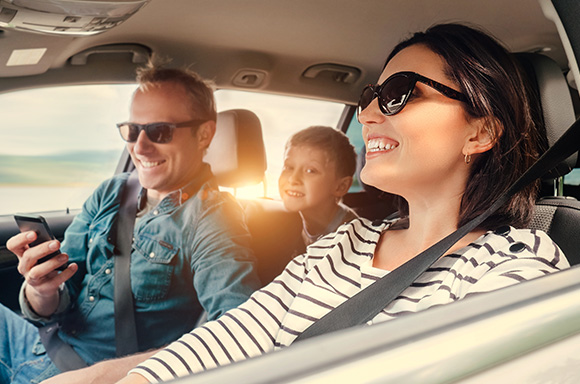 Environmentally Responsible Choice
Being environmentally conscious is more critical than ever in 2023. RightRide plays a part in reducing the carbon footprint of the automotive industry by promoting the purchase of pre-owned vehicles. Opting for a used car helps to decrease the demand for new car production, which, in turn, minimizes the use of valuable resources and reduces pollution.
By choosing RightRide and a used car, you can contribute to a greener future while still enjoying the convenience and mobility a car provides.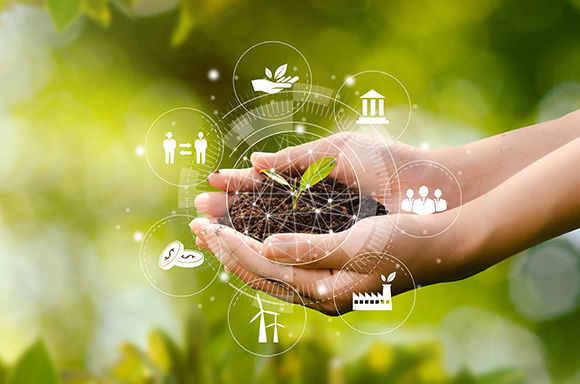 Conclusion
As the automotive landscape evolves in 2023, making a smart car-buying decision is essential. RightRide provides the perfect platform to find the ideal used car, offering unbeatable cost savings, a diverse selection of quality vehicles, proven reliability, and an environmentally responsible choice.
Embrace the advantages of purchasing a used car through RightRide, and drive confidently knowing you've made a decision that benefits both your financial well-being and the planet we call home. With RightRide, you'll find the right car for the right price, making your journey on the road an enjoyable and fulfilling one.