Why You Should Get a Used Hyundai in Canada
October 13, 2023
•
3 Minute Read
RightRide
When it comes to purchasing a used car in Canada, there are several factors to consider: reliability, affordability, and suitability for the Canadian climate. One car brand that consistently checks all these boxes is Hyundai. In this blog post, we'll explore why Hyundai is the RightRide for Canadians, focusing on their reputation for reliability, affordability, and their ability to tackle the diverse weather conditions found across the Great White North.
Reliability: A Reputation You Can Trust
Hyundai has built a strong reputation for producing reliable vehicles that stand the test of time. In the often harsh Canadian environment, where extreme temperatures and challenging road conditions are the norm, dependability is a must. Whether you're navigating through the snowy streets of Toronto or taking a road trip through the Rocky Mountains, you want a car that won't let you down.
Hyundai's commitment to quality and their generous warranty coverage (which is among the best in the industry) offer peace of mind to used car buyers. Many Hyundai models, such as the Sonata and Elantra, have consistently received high reliability ratings, making them ideal options for Canadians seeking a dependable used car.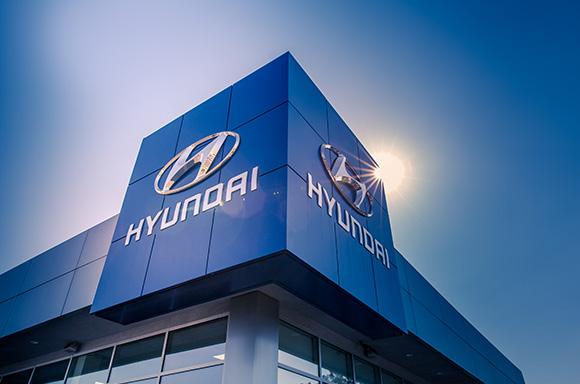 Affordability: Budget-Friendly Choices
In a country where the cost of living can be high, finding an affordable and dependable used car is a priority for many. Hyundai stands out as a budget-friendly option for Canadian consumers. Whether you're a student on a tight budget, a young professional just starting out, or a family looking to save on transportation costs, Hyundai has a range of models to fit various budgets.
The Hyundai Elantra, for example, offers excellent value for money with its fuel efficiency, safety features, and affordable price point. If you're seeking a more spacious option for your family, the Hyundai Tucson or Santa Fe are excellent choices that won't break the bank. Plus, the availability of pre-owned Hyundai vehicles ensures that you can get a like-new car with a warranty at a fraction of the cost of a brand new one.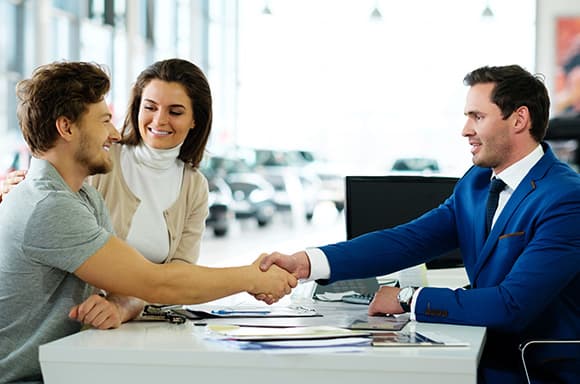 Weather Versatility: Handling Canada's Climate
Canada's diverse climate poses unique challenges for drivers. From sweltering summers to frigid winters, the ability of your car to handle various weather conditions is crucial. Hyundai vehicles are well-equipped to handle the full spectrum of Canadian weather.
With features like all-wheel drive (AWD) available on many models and advanced safety systems, Hyundai cars offer stability and traction on slippery roads, whether it's snow, ice, or rain. This is especially important for those living in regions with harsh winters, where a dependable vehicle can make all the difference in staying safe on the road.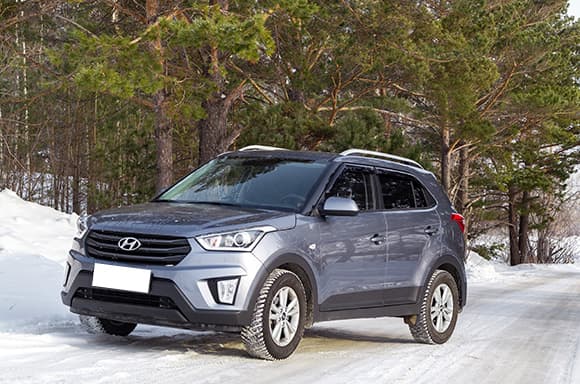 Conclusion
In the Canadian used car market, Hyundai truly stands out as the RightRide. Their vehicles combine reliability, affordability, and versatility to meet the needs of Canadian drivers. Whether you're looking for a car to tackle the urban jungle or venture into the wilderness, Hyundai offers a range of options to suit your lifestyle and budget.
If you're in the market for a used car in Canada, don't overlook the Hyundai brand. With a reputation for reliability, budget-friendly pricing, and the ability to handle Canada's diverse climate, Hyundai is a smart choice for anyone seeking a dependable and affordable vehicle. So, when it's time to make your next used car purchase, consider a Hyundai – the RightRide for your Canadian adventures.