Best Cars For First-Time Buyers
November 16, 2022
•
3 Minute Read
RightRide

Are you looking to buy a car for the very first time? Congratulations, this is a very big and exciting step. There are many vehicles to choose from, so where do you start? We have come up with a list of 10 cars to consider when looking at purchasing your first vehicle.
We understand that you may have a lot of questions and maybe even doubts. At RightRide, we are here to provide some preliminary information as you start your search. When buying a car for the first time, the priorities should be safety, affordability, reliability and good fuel efficiency. Read on to discover the 10 cars we think you should consider as a first-time buyer.
10. Honda Accord
The Honda Accord is one of the most popular cars in the Honda vehicle lineup. Because Honda cars are reliable and have proven their reliability over the years, the Honda Accord has a great resale value. This car also has ample passenger space so that everyone in the car stays comfortable at all times.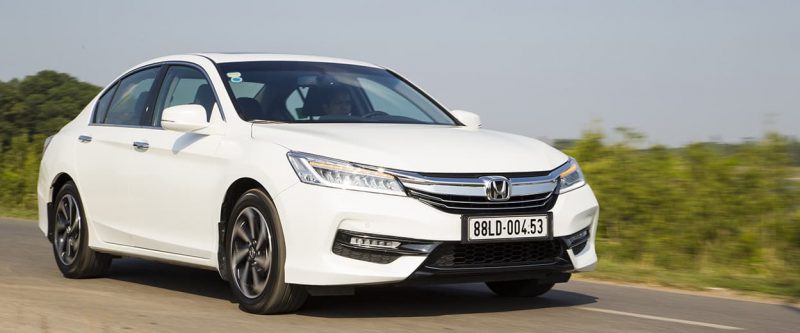 9. Hyundai Elantra
This sedan is a safe car with a sport car-like feel. It also has a large trunk, a quiet and well-built cabin. The Hyundai Elantra is also known to have a long warranty, so even if you are buying it used, you might get coverage for some parts for added peace of mind.
8. Volkswagen Jetta
The Volkswagen Jetta has a professional appearance and feel when compared to other vehicles in its class. This front-wheel-drive sedan is one of the most popular compact cars sold on the market. It has a spacious interior, powerful and fuel-efficient engine.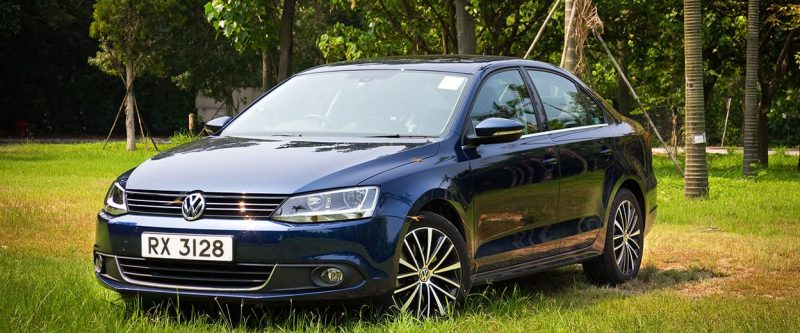 7. Honda Civic
For many years, Honda has established its brand in North America and proven its commitment to excellence and top-notch safety on the road. The Honda Civic is popular for its affordable pricing, basic entertainment system, quality and incredible durability. This sedan is also safe, secure and very fun to drive.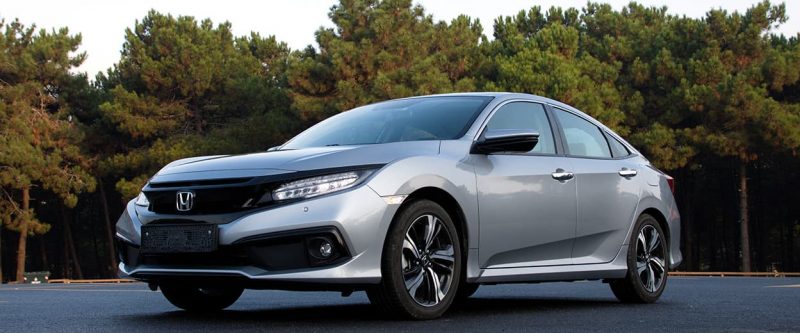 6. Nissan Altima
The Nissan brand is well-known for its continued dedication to quality and innovation, making the Nissan Altima a popular option among many first-time buyers. The Nissan Altima comes with a slew of standard and available safety features depending on the trim you choose. Additionally, this car has excellent mileage, great handling and a comfortable cabin for a great every day commute.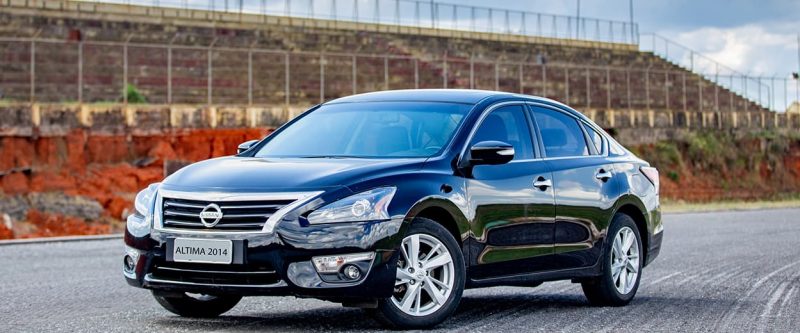 5. Mazda 3
The Mazda 3 is considered one of the best sports cars for everyday driving. It is responsive, practical, comfortable and stylish. For extra versatility there is a hatchback and a sedan version available. And most importantly, this car scores very well on safety!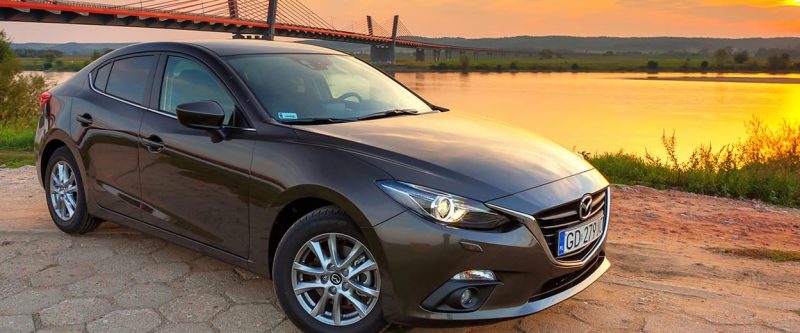 4. Kia Forte
The Forte, Kia's midsize sedan is compact and affordable. It is one of the most economical cars in its class, it has excellent fuel efficiency and comes equipped with many standard safety features. The Kia Forte also has manual or automatic options so you can choose the transmission that best fits your driving style.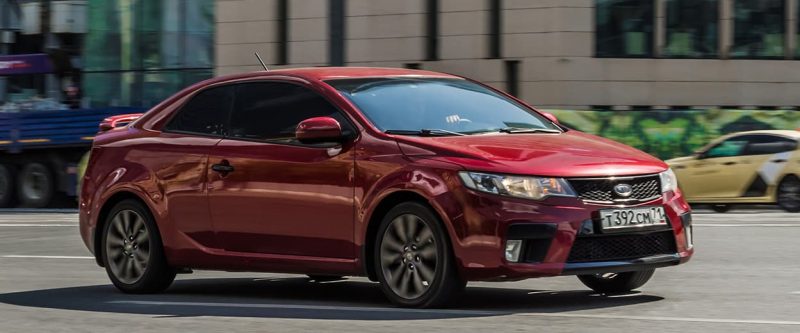 3. Toyota Camry
The Camry is another popular car from the Toyota vehicle lineup. This car comes packed with an efficient 4-cylinder engine, refined performance and a spacious interior. For the past 15 years, the Camry has been the best-selling car in its class, it is dependable and has a great resale value. With the Camry, you are guaranteed a great ride every day!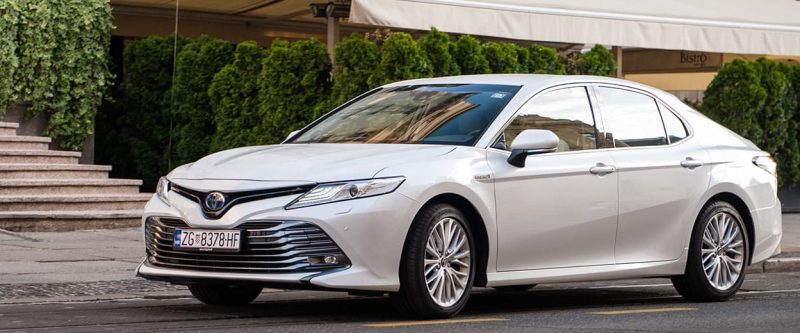 2. Volkswagen Golf
This hatchback is highly efficient and helps keep the budget under control. The Volkswagen Golf is reasonably priced and has ample space for your cargo. This car is best described by its practicality and affordability and one thing you will like is its accurate steering and comfortable interior. And whether you prefer an automatic or manual transmission, the Golf has both options for you to choose from.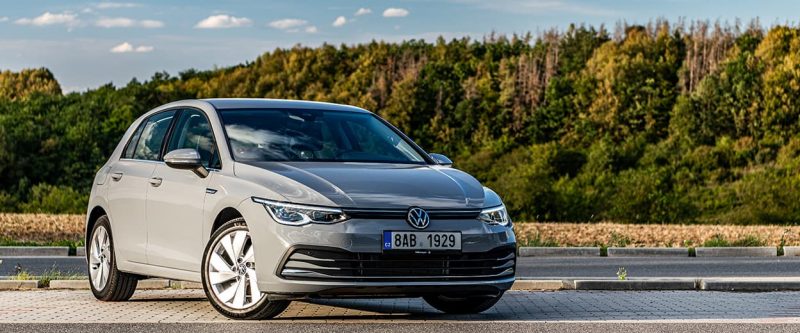 1. Toyota Corolla
Toyota is known worldwide for its commitment to safety when designing and building its vehicles. And the Toyota Corolla is no exception, it is one of the most dependable cars on the market. This car can last a decade or even longer when properly cared for. The Toyota Corolla is one of the best cars in its class with a competitive price, and exceptional features.